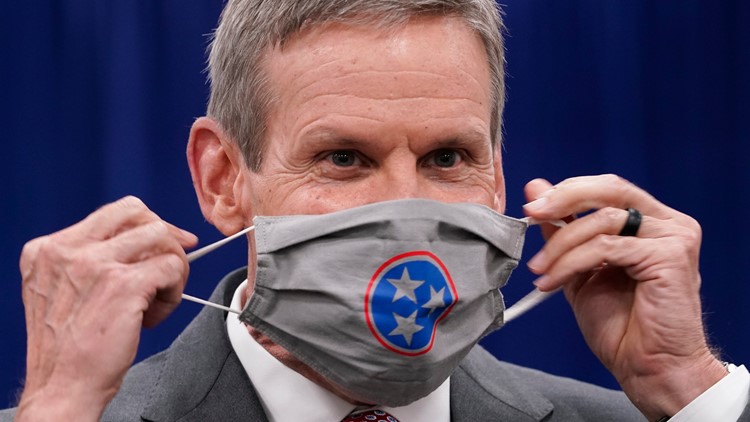 Chattanooga, TN – According to the statement, Gov. Bill Lee on Thursday signed the measure into law.
Gov. Lee initially proposed the National Rifle Association-backed legislation last year before the COVID-19 pandemic caused lawmakers to narrow their focus. He renewed that effort when lawmakers returned for this year's legislative session, where the GOP-controlled General Assembly easily advanced the measure to his desk.
The measure applies to handguns that are concealed and ones that are openly carried, but it does not apply to long guns. The law will take effect July 1.
Under the new law, adults 21 and older and military members between 18 and 20 will be allowed to open or concealed carry handguns without a permit. The law also increases certain penalties. For example, theft of a firearm — now a misdemeanor that carries a 30-day sentence — will become a felony with a mandatory six month incarceration. It also makes exceptions for people with certain mental illnesses and criminal convictions.
Supporters of the bill argued that the proposal includes harsher penalties for those who commit certain gun-related crimes, with the governor setting aside $17.7 million in his budget plan for the bill largely due to an anticipated increase in incarceration.
Related posts