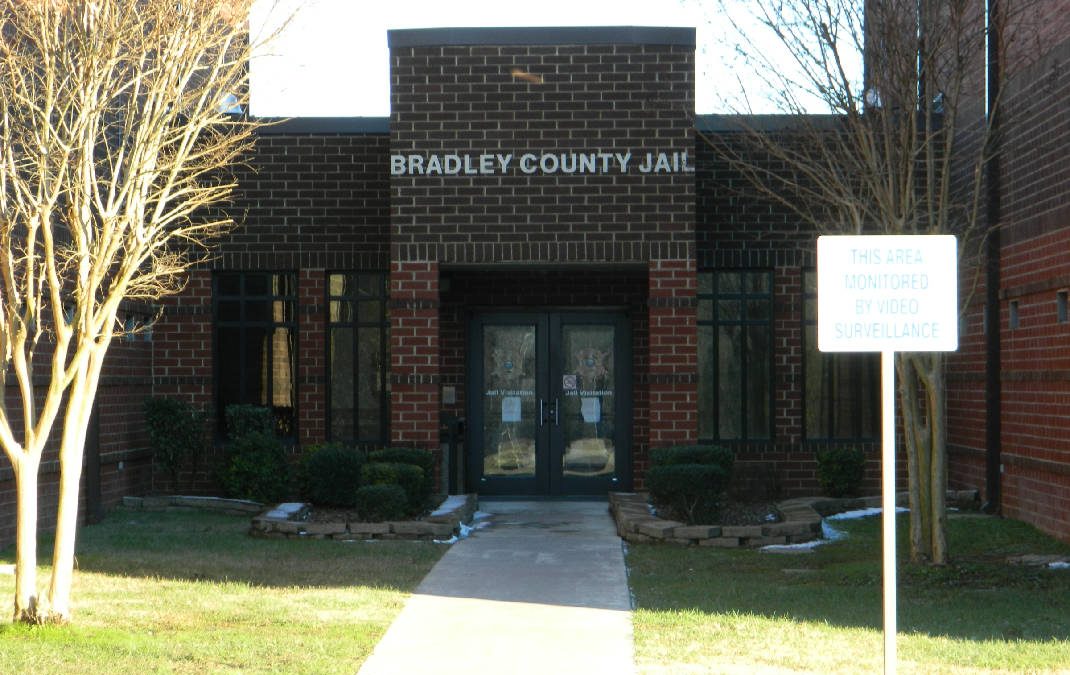 TENNESSEE – According to the statement, his name is Mathew Crisp and he collapsed before 5 a.m..
The 26-year-old man was the passenger in a vehicle driven by a woman that refused to stop when a trooper tried to stop it around 2 a.m. for speeding.
The chase led into McMinn County where the vehicle crashed.
Both of them refused medical attention at the scene.
Matthew Crisp was pronounced dead three hours later after collapsing in the booking area of the jail.
This incident is under investigation.
This story will be updated when new information is available.
Related posts