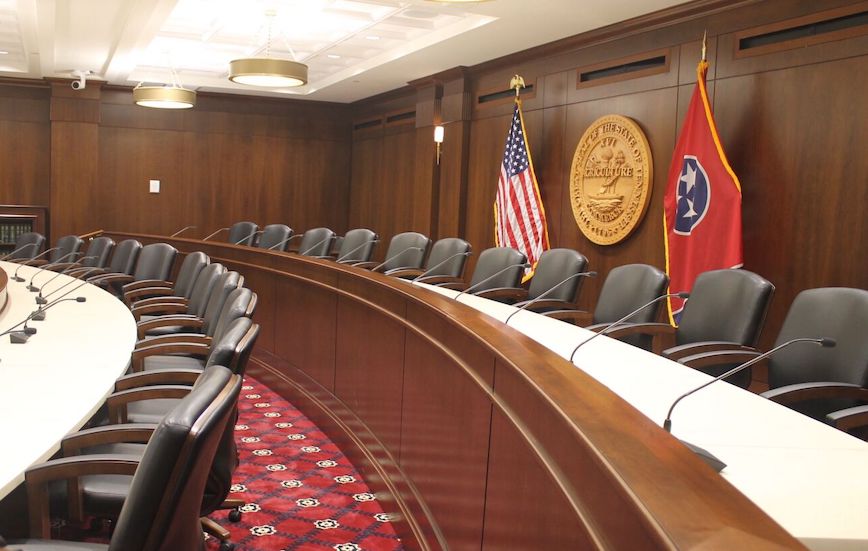 Chattanooga, TN – According to the state officials, Class A includes motorcycles and autocycles and Class B includes passenger motor vehicles and motor homes.
Officials said that the state portion of the fee that is waived under this law is $16.75 for Class A and $23.75 for Class B.
Dear Tennesseans, other fees that are earmarked for safety and system improvement purposes, as well as the additional electric vehicle registration fee and county fees, are not waived under the new law. 
More information here.
This story will be updated as new information become available. 
Related posts