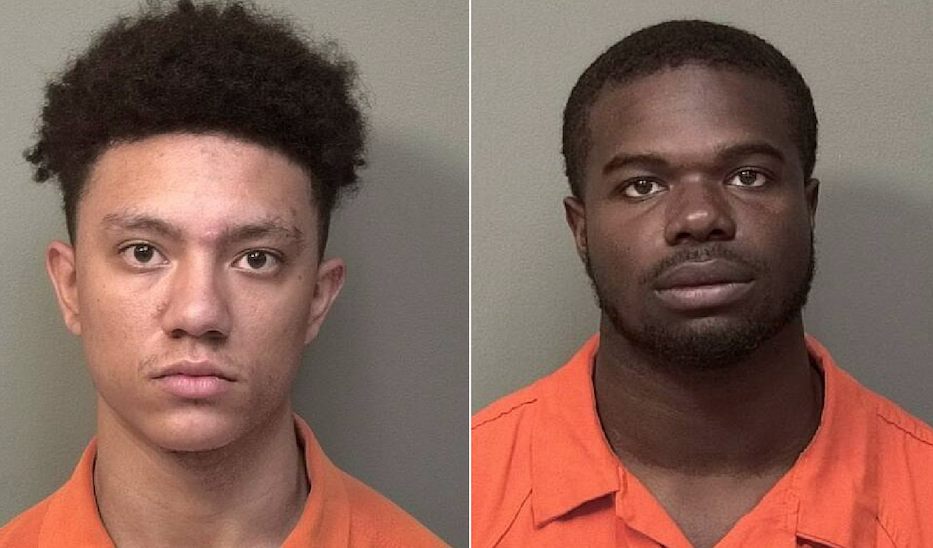 Clarksville, TN – According to the Clarksville Police Department, both suspects were arrested and taken into custody on Thursday.
Police officials said that both suspects, later identified as 22-year-old Kiyon Vaughn and 21-year-old Javon Richardson, are soldiers currently stationed at Ft. Campbell but are in the process of being chaptered out and discharged. 
Both suspects were arrested in connection to several vehicle burglaries that occurred off Tiny Town Rd and several more along Peachers Mill Rd.
Investigators are still sorting through recovered property taken during the burglaries including debit/credit cards, Identification cards, personal property, and two firearms.
This is still an ongoing investigation and no other information is available for release at this time. 
This is a developing story and it will be updated as new information become available. 
Featured Image – Kiyon Vaughn | Javon Richardson
Related posts