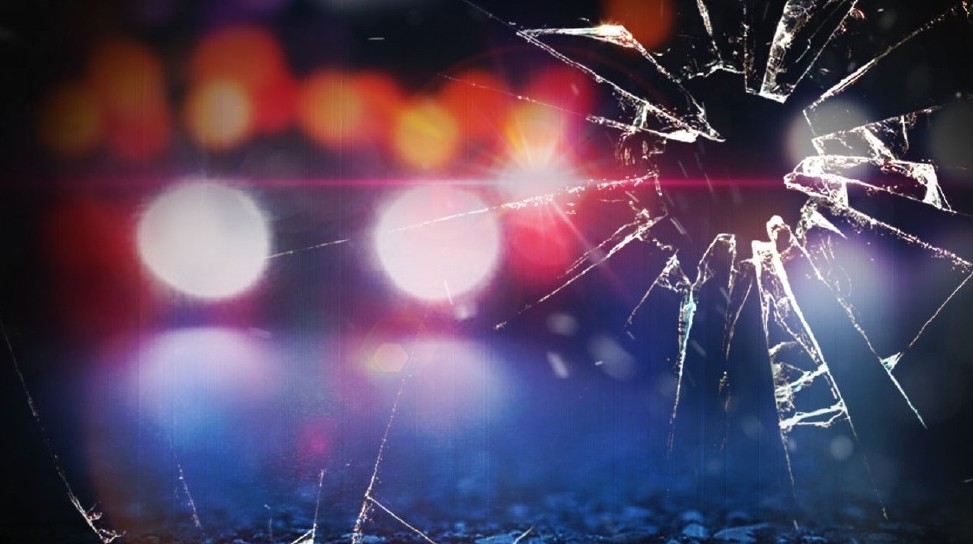 TENNESSEE – According to the police officials, this unfortunate incident occurred on Tuesday, in the 5600 block of Dalton Pike.
Ford pickup crossed the center line and hit another Ford pickup.
Authorities say three passengers were injured, including a child.
The 27-year-old driver of the first pickup was arrested.
His name is Ernesto Perez and he faces charges of Vehicular Assault, Driving under the Influence, two counts of Felony Reckless Endangerment, Failure to Exercise Due Care and Improper Passing.
This incident is under investigation.
Related posts