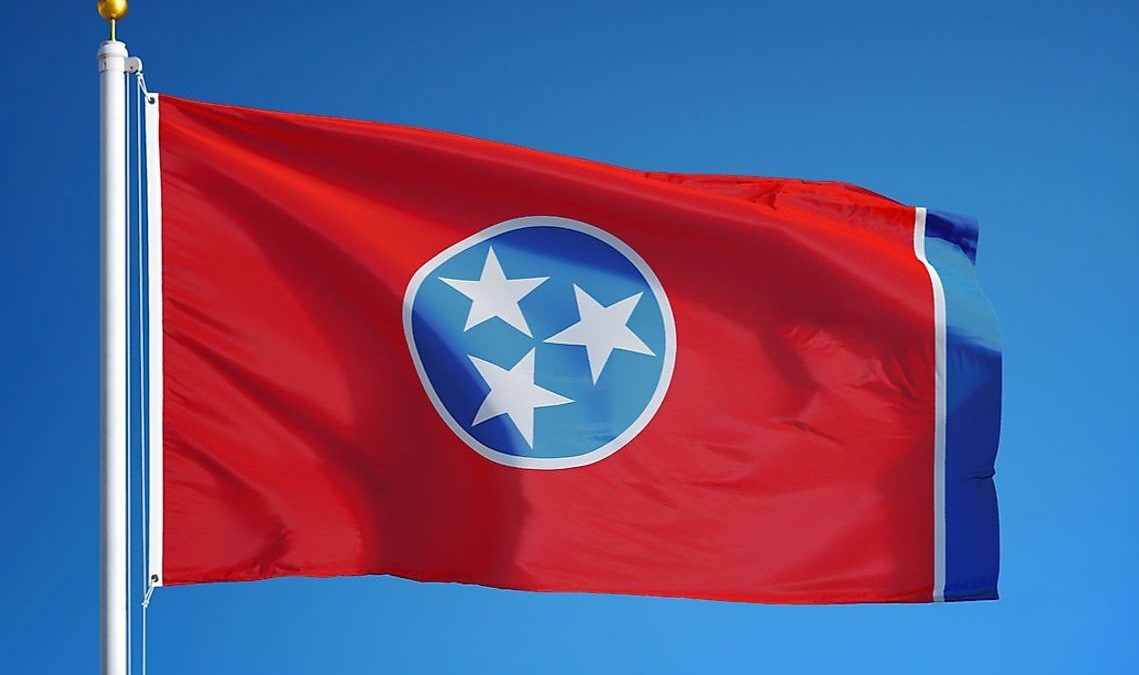 Chattanooga, TN – According to the statement, the Human Rights Campaign filed a federal suit against the state law that puts public schools and their districts at risk of legal action if they let transgender students or employees use multi-person bathrooms or locker rooms that do not reflect their gender at birth.
Officials say that the federal suit was filed on behalf of two transgender students.
It claims that the bathroom bill violates Title Nine, the 1972 federal law that protects against sex discrimination in education.
This story will be updated as new information become available.
Related posts