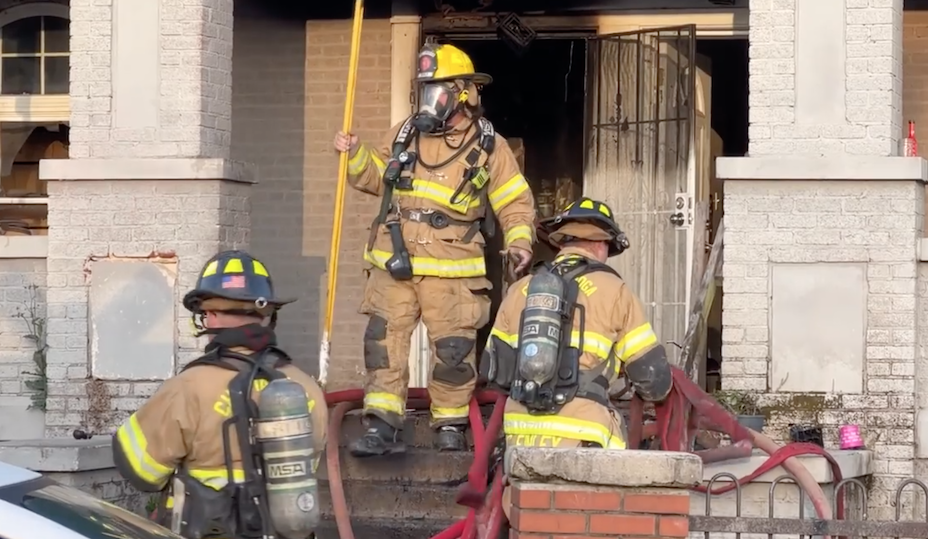 Chattanooga, TN – According to the Chattanooga Fire Department, this unfortunate incident occurred right after 6 a.m. Wednesday morning.
It happened at 4901 English Avenue.
Chattanooga Fire Department crews responded to a report of a residential structure fire.
The responding crews found heavy fire coming out of the front and side of the structure.
Due to multiple reports of victims still inside the home, a second alarm was called to bring extra companies to the scene to assist in firefighting operations.
Officials said that primary and secondary searches were done and no one was located.
One elderly woman sustained injuries in the fire and was taken to a hospital with burns on her hands and smoke inhalation.
The responding crews were able to extinguish the fire in less than 50 minutes.
At least five people were displaced and will be receiving assistance from the American Red Cross.
The cause of the fire remains under investigation.
This is a developing story and it will be updated as new information become available. 
Related posts