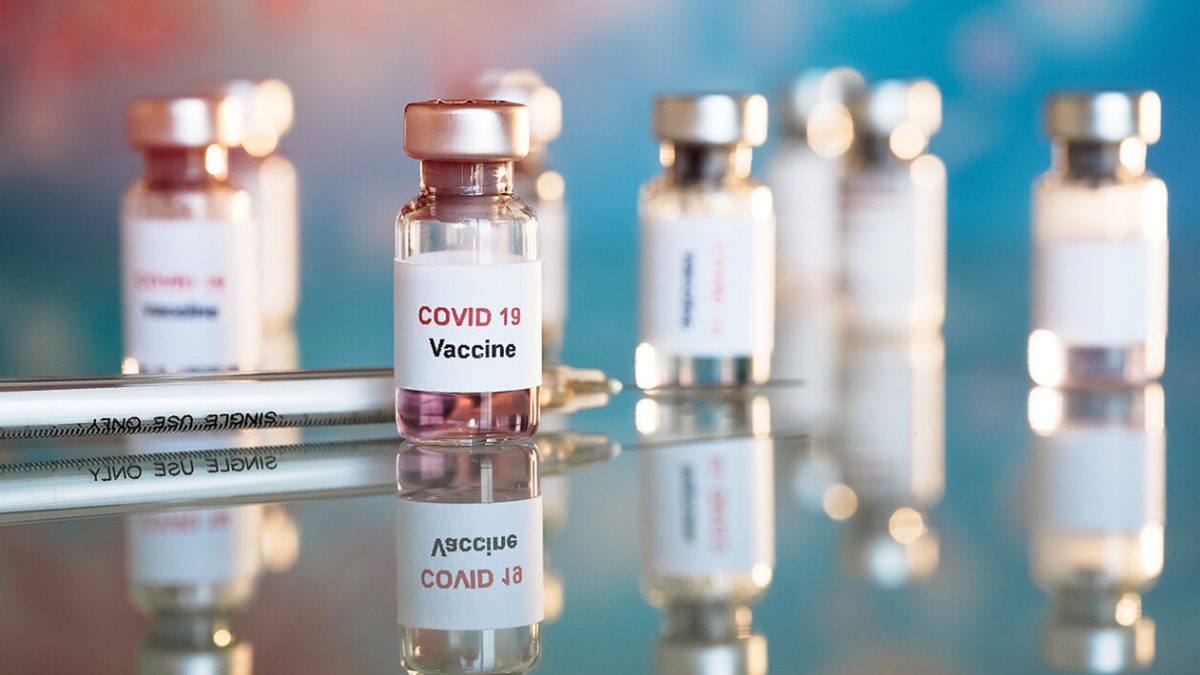 Tennessee – According to the statement, a total of 1,295,675 vaccines were distributed to Tennessee. Vaccines by Moderna and Pfizer are currently authorized for emergency use in the United States.
Each requires two shots to take full effect. It was not immediately clear why the total number of first and second doses did not equate to the total administered. 
Coronavirus vaccinations are ongoing in all of Tennessee's 95 counties, but they aren't handled the same everywhere.
Some smaller counties have progressed to vaccinating teachers, while more populous counties are still scheduling vaccinations for residents age 75 and older.
Related posts