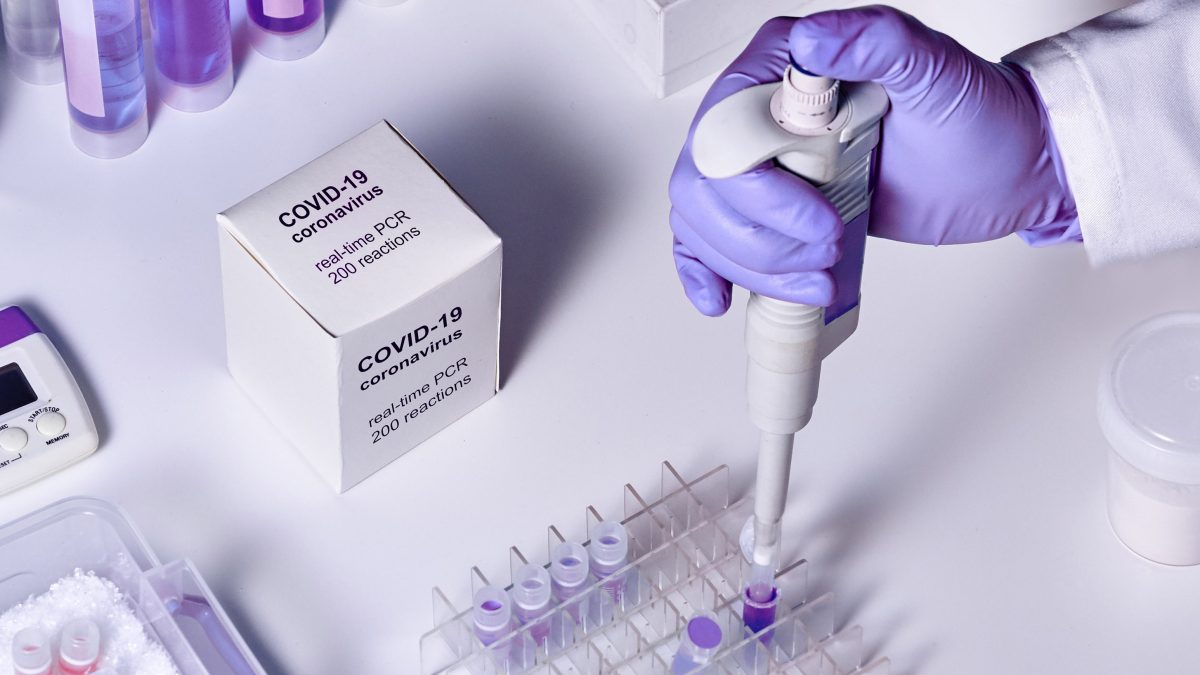 Chattanooga, TN – Unfortunately, the Tennessee Department of Health also confirmed 31 additional deaths, bringing Tennessee up to 10,933 total deaths. 
Around 1,109 people currently hospitalized in the state. Tennessee has processed 6,606,949 tests. The latest update added 14,674 tests to the state's total. 
The Tennessee Department of Health was notified of 121 Walmart pharmacy locations across the state that would offer COVID-19 vaccinations. 
Teachers and support staff from Metro Schools can now register for vaccination, first doses are expected to start by February 20.
Related posts