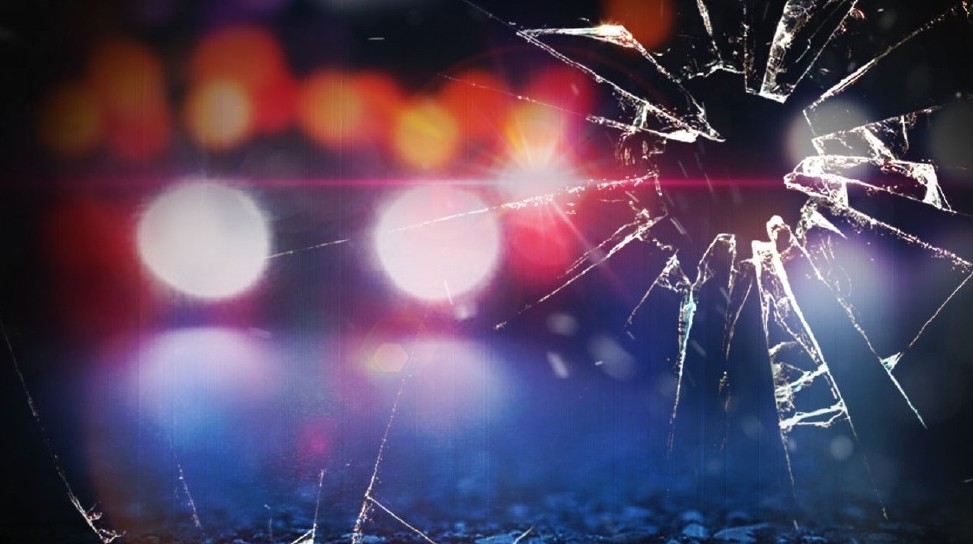 Nashville, TN – According to the police officials, this unfortunate incident occurred right after 6 a.m. Tuesday morning.
It happened on I-24 between Haywood Lane and Bell Road.
The 29-year-old driver of Nissan Altima lost control of his vehicle and struck the concrete retaining wall.
His name is Davis Avent and his vehicle ended up in the travel lanes and collided with a pickup truck.
Authorities say there was no evidence of alcohol or drug involvement in this incident.
This incident is under investigation.
This is a developing story and it will be updated as new information become available.
Related posts