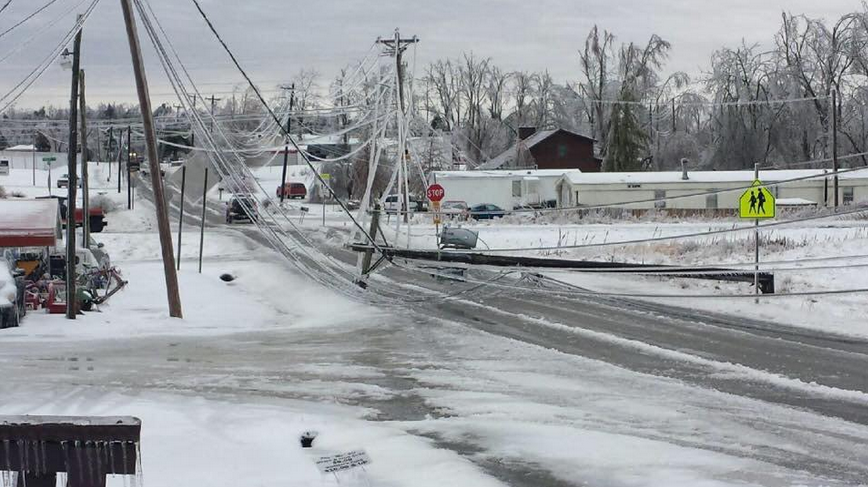 Chattanooga, TN – According to the statement, the Tennessee Department of Health confirms currently a total of twelve deaths described as weather-related.
Four deaths occurred in Shelby County, two deaths in Sumner County, while Dickson, Maury, Overton, Williamson, Lawrence, and McNairy counties each reported one death.
Details on three of the Shelby County deaths, as well as deaths in Maury and Lawrence counties, are not known at this time.
This story will be updated when new information is available. 
Related posts