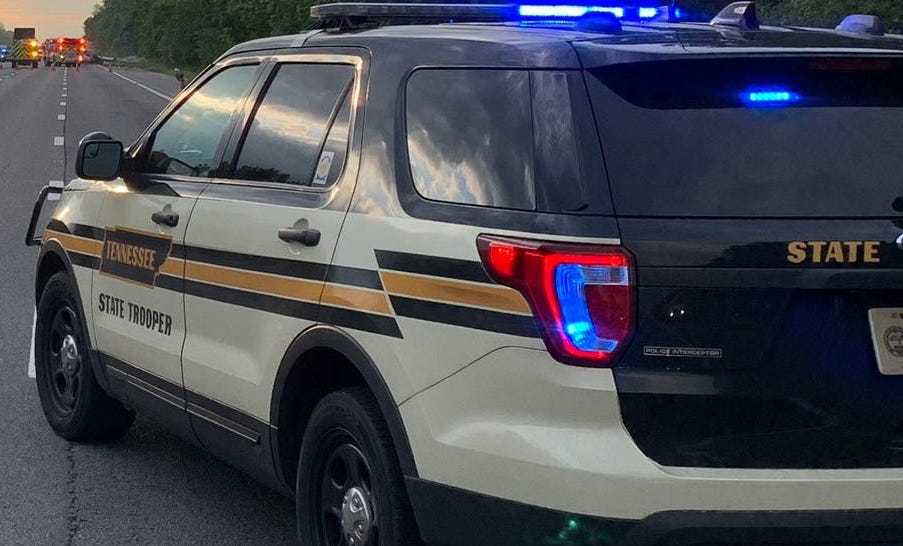 Bradley County, TN – According to the police officials, this unfortunate incident occurred right after 3 p.m. Tuesday. 
It happened on I-75 north in Bradley County.
Tennessee Highway Patrol troopers responded to a report of a crash.
Authorities say a tanker truck stopped for traffic.
Bucket truck driver tried to avoid the tanker, struck a guard rail, then the side of the tanker truck, before flipping over.
Officials say that no one was injured in this incident.
This is a developing story and it will be updated as new information become available.
Related posts