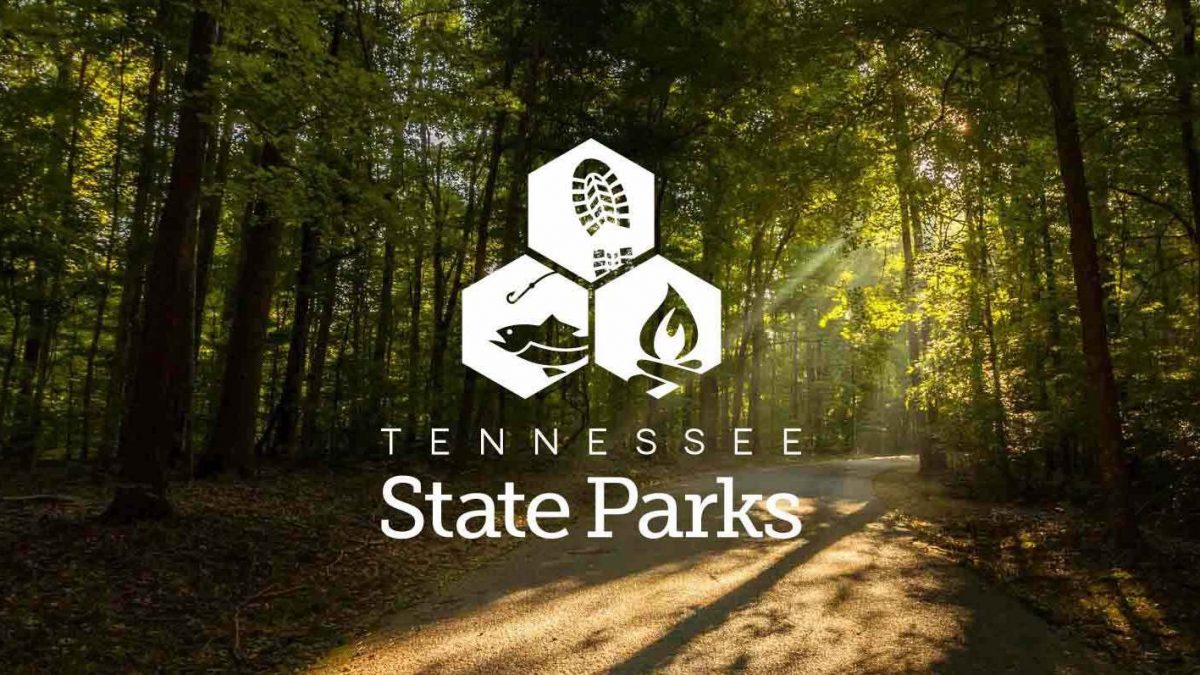 Chattanooga, TN – According to the Tennessee Department of Environment and Conservation, the figures for FY21 show a steady climb in recent years in economic impact and number of visits.
Cumulatively in fiscal years 2019-21, Tennessee State Parks had an economic impact of $4.3 billion, with 109.7 million visits.
State officials said the figures reflect parks activity through lodging, shopping and recreation spending.
Tennessee State Parks is one of only seven state parks systems in the country that do not charge admission fees.
The economic impact of Tennessee State Parks in FY2020 was $1.84 billion with 34.7 million park visits.
In FY21, the parks generated $121.8 million in state sales taxes and $24.4 million in local sales taxes.
More information here.
Related posts