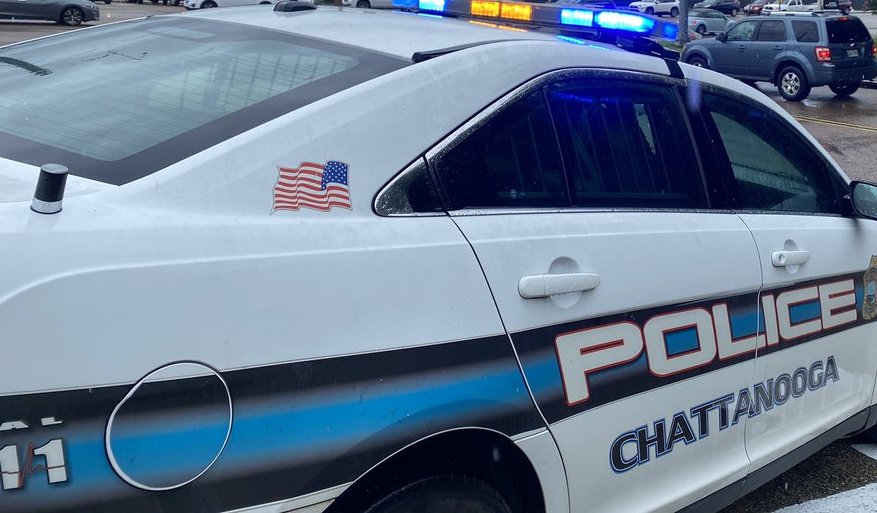 Chattanooga, TN – According to the Chattanooga Police Department, this incident occurred on July 1, 2022.
CPD officers responded to a report of a stolen vehicle – Infiniti.
Shortly after, officers responded to a shots fired incident at 3210 Wilcox Blvd.
The responding officers discovered that one of the vehicles reportedly involved in the shooting incident was an Infiniti.
Investigators then used the vehicle's GPS tracker and located it on Glenwood Parkway with several bullet holes.
Authorities then located the driver of the Infiniti using the suspect description from the auto theft.
Search warrants were obtained and the suspect was taken into custody.
The suspect's age or identity have not yet been released.
During the search, the officers reportedly found more than $3000, 1 pound of marijuana, drug paraphernalia and 7 firearms.
This incident remains under investigation.
Related posts