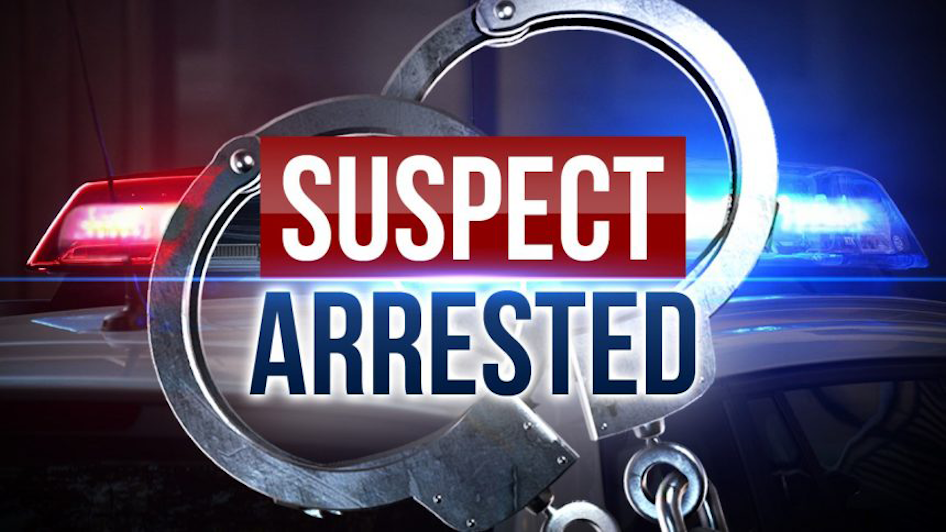 Chattanooga, TN – Chattanooga Police Department officials said this incident occurred on Friday.
It happened on O'Rear Street.
Chattanooga Police Department officers were called to a residence by the victim and told the suspect had pointed a gun at her. 
The suspect was owed money by an occupant of the home but was told to come back another time to get the money.
The suspect then became angry and pointed the gun at the victim before leaving the scene.
A description of the suspect and his car was given to the police.
Shortly later, East Ridge Police located the suspect and detained him. 
CPD officers responded and arrested the suspect for aggravated assault.
Related posts