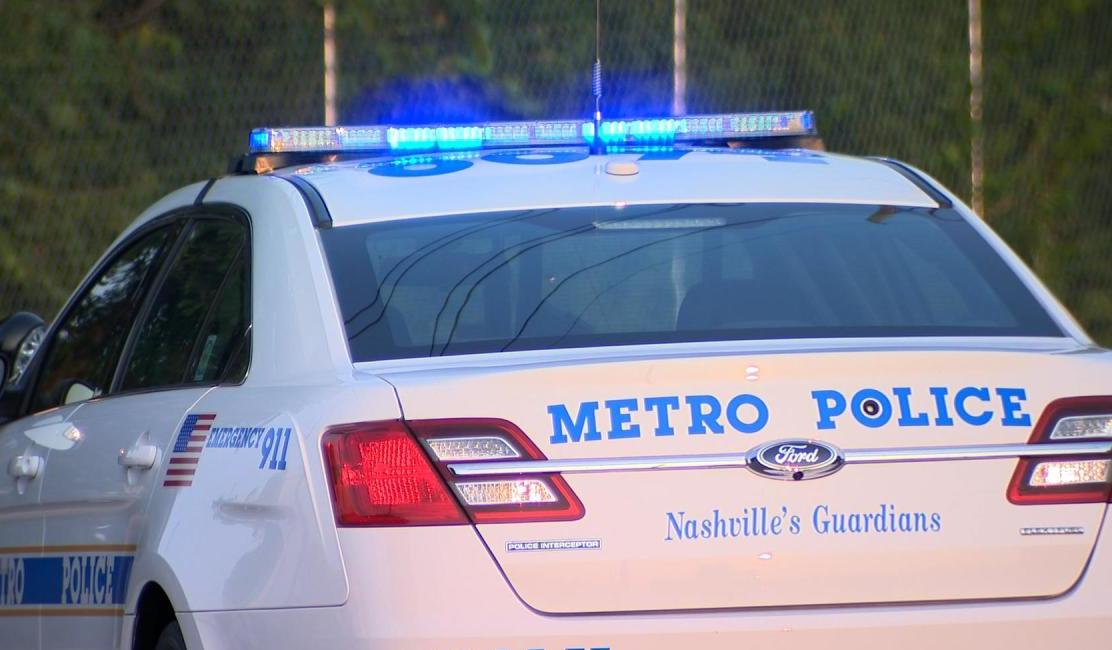 TENNESSEE – According to the police officials, this unfortunate incident occurred right after 6 p.m. Monday.
It happened near the Neelys Bend Road in Madison.
Metro Nashville Police Department officers responded to a shooting call.
When the officers arrived on scene, they found three victims.
The suspect was arrested and he is in custody at Metro General Hospital.
This incident is still under investigation.
This is a developing story and will be updated with further information.
Related posts