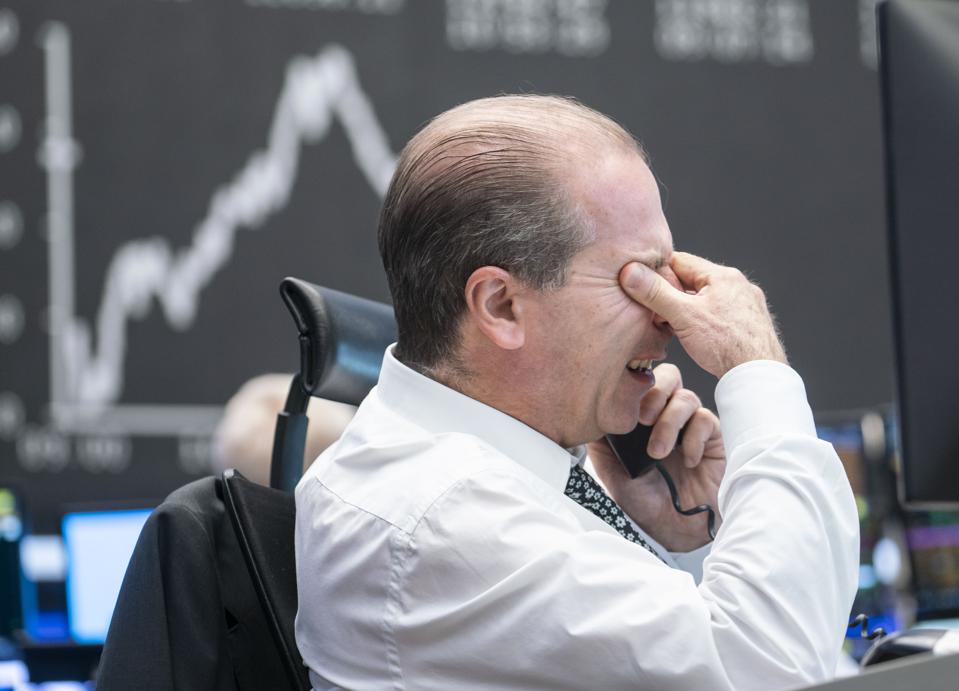 CHATTANOOGA, Tenn – My wife keeps asking me: Should I invest in stocks now? She wants to know the best time to get into the market.
I have no idea when the best time to invest in stocks is. I can't see into the future with any clarity and the market is this wild, randomly excitable beast.
The only thing I know is that if you can stomach the volatility over time — and invest for long periods (more than 10 years) — then keep buying stocks and mutual funds that hold them.
The best investment strategy comes down to ignoring headlines and politics. Not even the most experienced pros know when the bottom or tops will come. How many stock analysts predicted the pandemic? How many know when the market's volatility will subside? How many know when the economy will fully recover?
According to James Royal, Bankrate.com analyst author of The Zen of Thrift Conversions, it helps to set aside emotions and have a consistent investment plan. Focus on these principles:
Don't get caught up in a rising or falling market
Put investing before politics
Think long term
Your performance depends more on you than a politician
Commit to do nothing
"Whether you like the outcome of the 2020 election or not," Royal notes, "you need to set up your portfolio to sail through any challenges. And first off that means navigating the likely volatility in the wake of the election. Importantly, success depends largely on you and not on the election's outcome."
Related posts