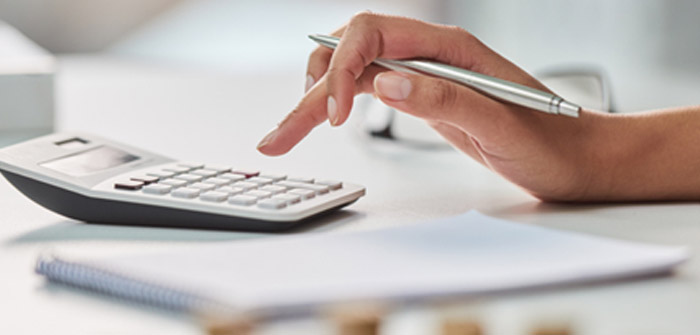 CHATTANOOGA, Tenn – What exactly is cash flow? It is the movement of funds in and out of your company. Ultimately, it is the lifeline of your small business. There are several ways to better manage consistent cash flow. Eleven small business professionals share their tips on how to effectively manage cash flow. Read the article here: score.org/blog/11-ways-better-manage-cash-flow-business.
10 Innovative Ways to Connect With Customers Online
Take your digital efforts to the next level by thinking outside the box. Get ten innovative ways to stay in touch with your customers, and keep the sales coming in. Download the eGuide.
5 Ways to Give to Your Clients This Holiday Season Without Spending More
The holiday season is the perfect time to show your customers why they should stay with you. But instead of spending a lot of extra money, show them you care — something that will go a long way. Read these five budget-friendly tips.
Related posts