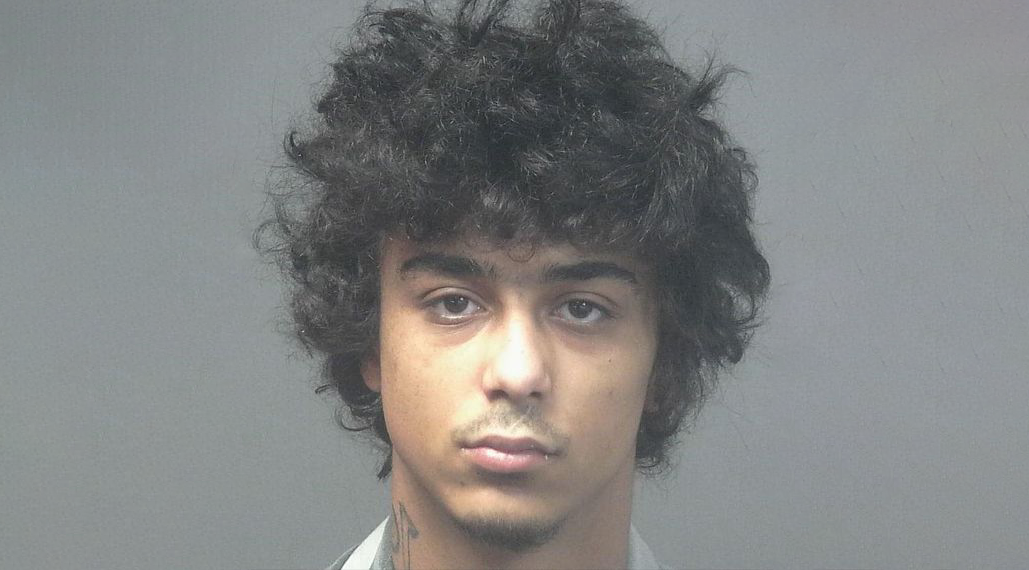 Maryville, TN – According to the Blount County Sheriff's Office, the 21-year-old suspect was arrested and taken into custody on Tuesday.
His name is Jesse Nichols and he is now charged with multiple charges, including: two counts of violation of probation; domestic assault; aggravated assault; possession of a firearm during the commission of a dangerous felony; evading arrest; reckless endangerment; possession of methamphetamine; possession of marijuana; resisting arrest; evading arrest; driving on a suspended license and reckless driving.
The 21-year-old man is being held on $53,000 bond.
This incident occurred right after 7 p.m. Tuesday.
Blount County Sheriff's deputy received a notification that a vehicle registered to a known wanted felon was traveling in the area of Sevierville Road heading into Maryville.
The responding deputy then spotted the vehicle near Maryville Little League and recognized the driver as Jesse Nichols, who was wanted on felony warrants for violation of probation as well as a warrant for domestic assault.
The deputy attempted to stop the vehicle, but the 21-year-old driver continued and accelerated.
Deputies were able to stop the vehicle by using precision immobilization technique.
The 21-year-old suspect escaped the vehicle through the passenger door and fled on foot.
Deputies were able to gain custody of the suspect and recovered a loaded Smith & Wesson handgun and the baggies that contained four grams of crystal methamphetamine and 15 grams of marijuana.
No one was injured in this incident, officials said.
Related posts