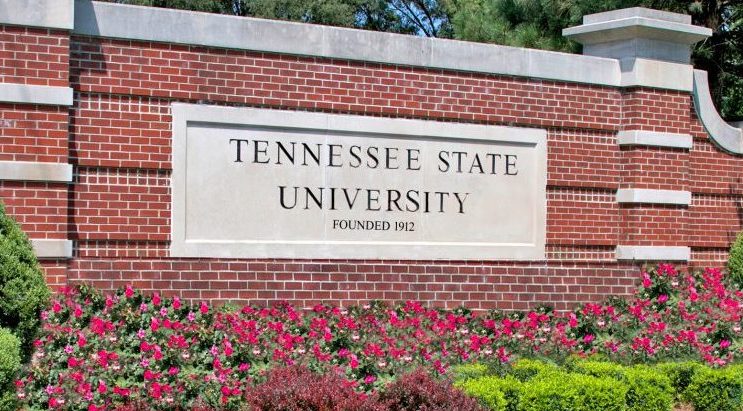 Chattanooga, TN – According to the statement, they will also cover Summer 2020 and 2021.
Officials, say that the funds are coming from the federal CARES Act which was passed in March of 2020.
In May of 2020 TSU used the funds to help students who were struggling due to COVID-19.
The CARES money was given out to schools earlier this year.
Glenda Glover, Tennessee State University President, said:
"Paying off account balances for our students will relieve some of the financial stress that they have and allow them to focus on studying and completing their degrees. At TSU, we pride ourselves in going that extra mile to assist our students. And that's precisely what we are doing by paying student balances."
Related posts