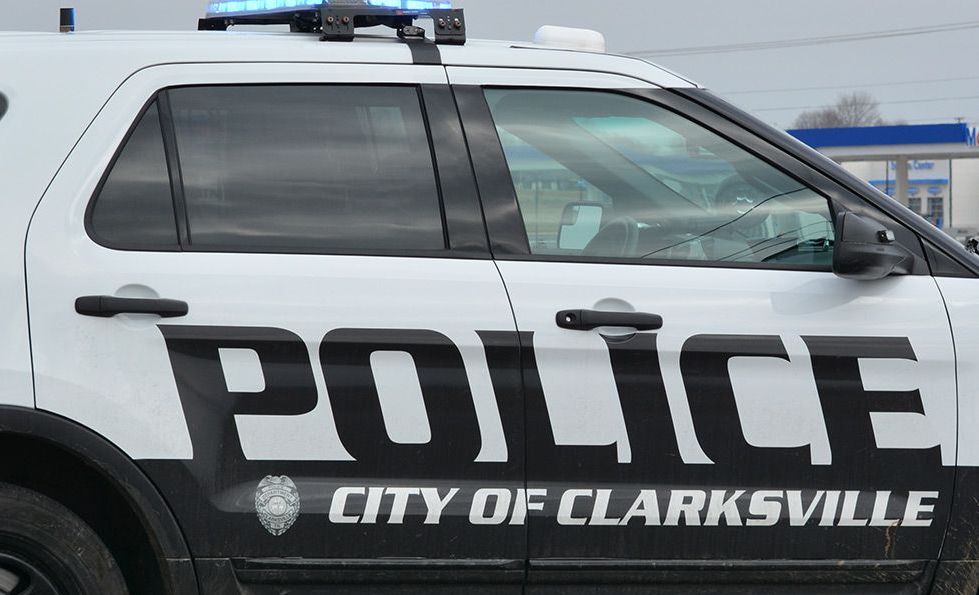 TENNESSEE – According to the police officials, this unfortunate incident occurred right before 11 p.m. Friday.
It happened in the 200 block of Caldwell Lane in Clarksville.
When the officers arrived on scene, they found the victim.
Police say the male victim was suffering from multiple gunshot wounds.
He was transported to a hospital, where he later died.
Investigators believe that the shooter and the victim know each other and this is not a random act.
This incident is under investigation.
This is a developing story and it will be updated as new information become available.
Related posts