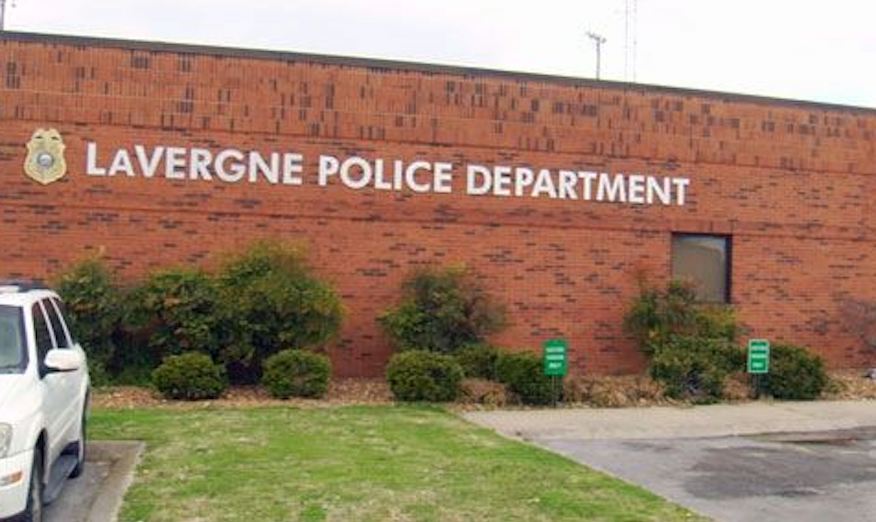 La Vergne, TN – According to the La Vergne Police Department, this incident occurred right before 10 p.m. Wednesday night.
It happened on Waldron Road and Rock Springs Road.
La Vergne Police Department officers responded to a report of a home burglary.
The responding officers made contact with the victim who told them that they returned to their home to find two men inside.
After a brief struggle one of the men stabbed the victim before they both hopped a fence with the victim's safe.
The victim is expected to be okay, police said.
Both suspects then ran to a waiting red or maroon sedan with possible Florida tags and fled towards Waldron Rd.
Please call the La Vergne Police Department at 615-793-7744 if you have any information about this incident.
Related posts