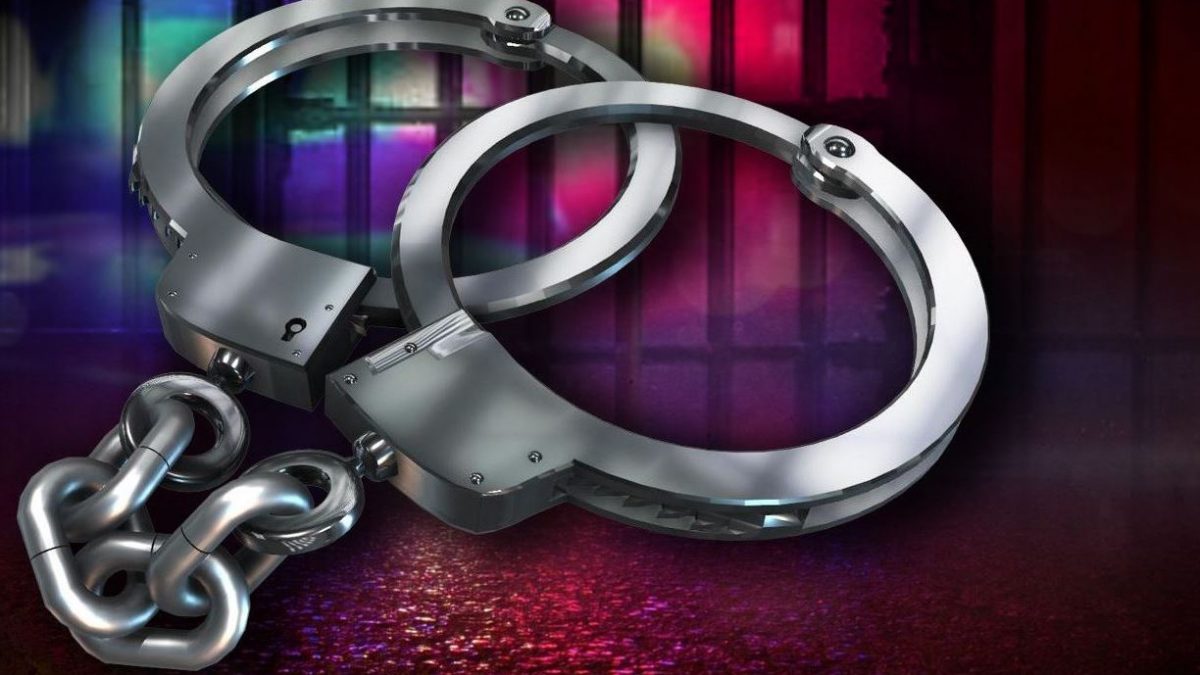 Davidson County, TN – Police officials said the 18-year-old suspect was charged on Wednesday.
His name is Alfonzo Jones and he is now charged with reckless endangerment.
Metro Police said the charges stem from Feb. 13 shooting incident. 
This incident occurred near Charles E. Davis Boulevard.
Police said the 18-year-old suspect reportedly fired shots at a group of people as they fled on foot.
This incident remains under investigation.
This is a developing story and it will be updated as new information become available. 
Related posts