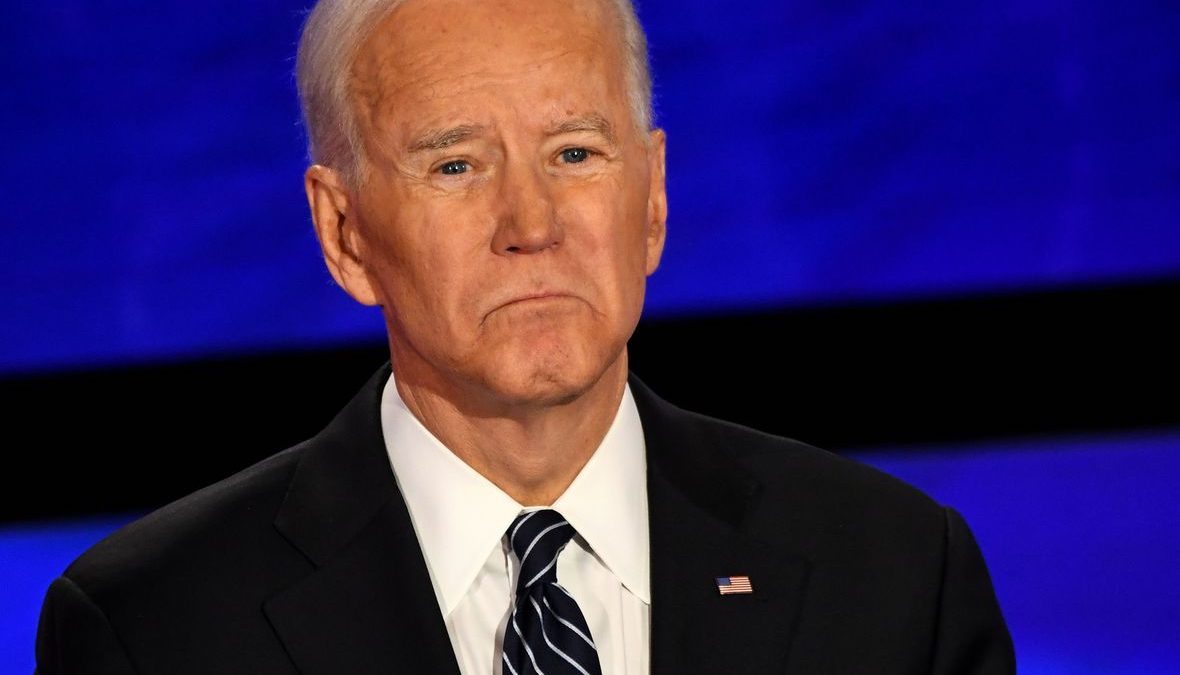 According to the statement, federal judge Matthew Kacsmaryk ordered Biden to enforce and implement Migrant Protection Protocols in good faith until such a time as it has been lawfully rescinded in compliance with the Administrative Procedure Act and until such a time as the federal government has sufficient detention capacity to detain all aliens subject to mandatory detention under Section 1255 without releasing any aliens because of a lack of detention resources.
Texas Attorney General Ken Paxton, who filed the lawsuit, said:
"We just won our second immigration lawsuit against the Biden Admin! They unlawfully tried to shut down the legal and effective Remain-in-Mexico program, but Texas and Missouri wouldn't have it. Together we sued, and just handed Biden yet another major loss!"
The judge's order comes after Biden's Department of Homeland Security released new statistics yesterday showing that the Biden's border catastrophe worsened for the sixth consecutive month as U.S. Customs and Border Protection apprehended 212,672 illegals.
Officials say that through the Migrant Protection Protocols, migrants who were eligible for the MPP, which was determined by an immigration official at the border, were given a Notice to Appear and were returned to Mexico to await those proceedings.
These protocols significantly reduced detention and enforcement burdens on the Department of Homeland Security and others. On January 20, 2021, President Biden suspended the Migrant Protection Protocols in a two-sentence memo. 
Related posts