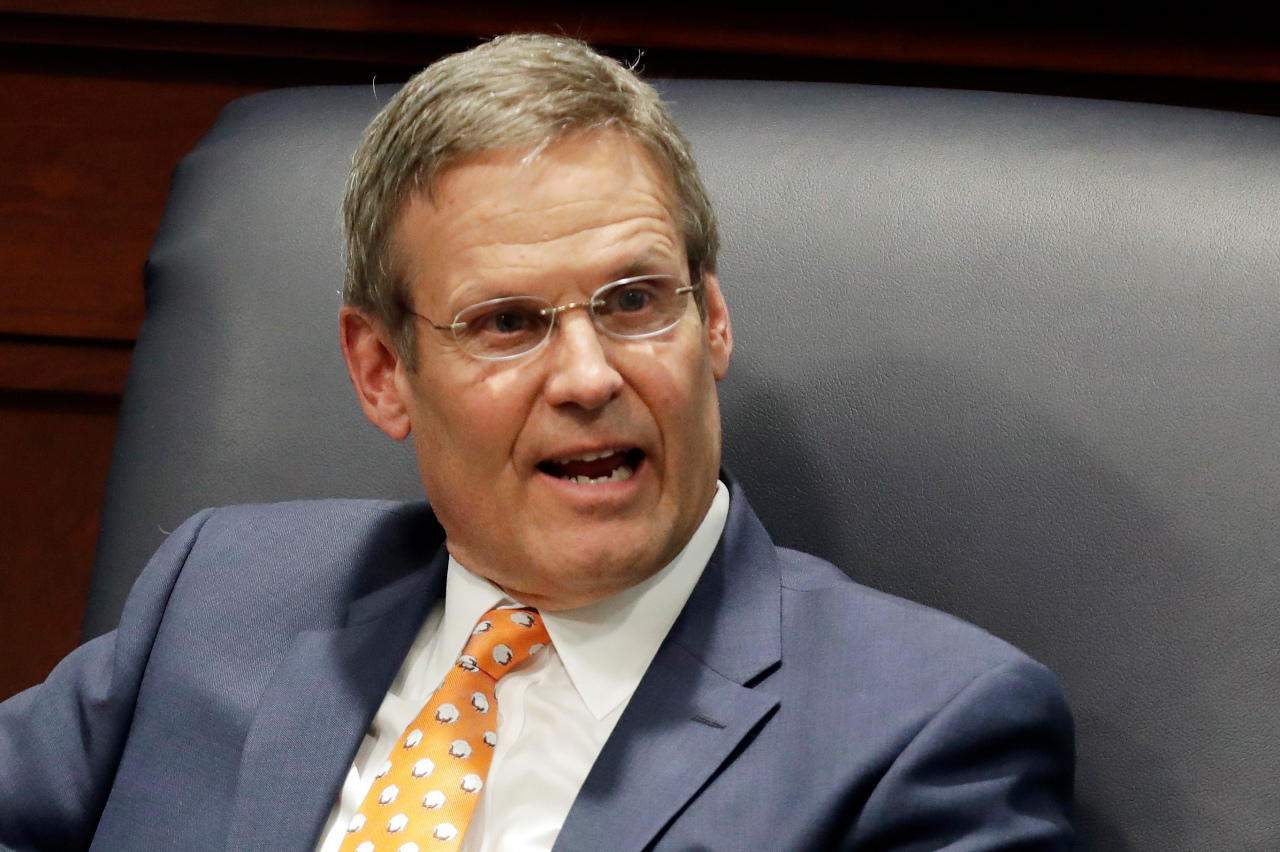 CHATTANOOGA –  As pressure is mounting on Governor Lee to do more about the cornoavirus, he orders a "Safer-at-Home" order for Tennessee.
The order closes all nonessential businesses.
This is a step short of a shelter-in-place order.
And it makes many of the restrictions already in place for Chattanooga extend statewide.
Businesses and organizations not performing essential services must close public access.
But can can still use delivery, takeout, online or phone interactions with customers.
Governor Lee is giving businesses options to keep working.
"We must protect our economy while protecting the lives of Tennesseans."
The Governor is also urging all residents to stay at home whenever possible over the next two weeks, except for essential activities.
The order goes into affect Wednesday morning.
Related posts