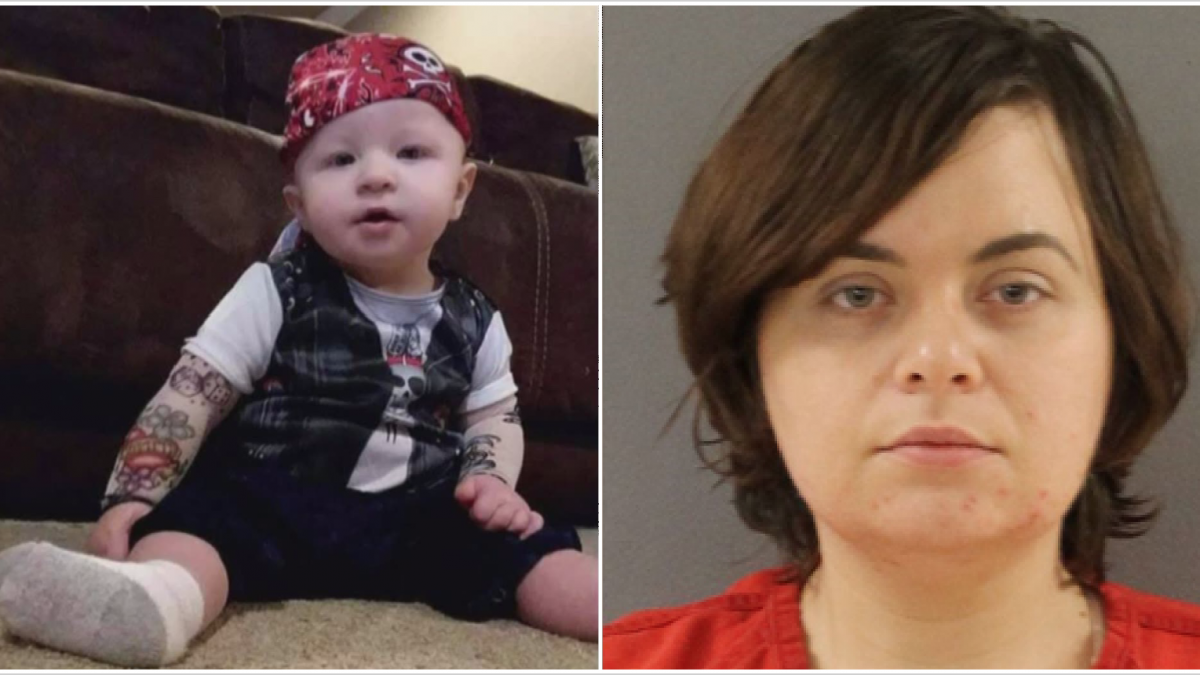 According to the court documents, the mother pleaded guilty in the death of her 11-month old baby who drowned in a bathtub last year while she went outside to smoke a cigarette. The 34-year-old woman pleaded guilty to reckless homicide and child endangerment Thursday, Aug. 12.
Her name is Lindsee Leonardo and she will serve four years in prison as a range 1 offender. The mother had initially been charged with aggravated child abuse and first-degree murder.
The mom from Tennessee told police she put the 11-month-old Aiden Leonardo and her 23-month-old in the bathtub with 4-6 inches of water before going outside to smoke a cigarette. She said she was outside for about 10 minutes.
When the mother returned, the 23-month-old had turned the water back on, filling the tub to the top. She said the 11-month old was floating on his back while the 23-month-old stood in the tub. The baby was transported to a local hospital where he later died. 
David, the father of both children, isn't blaming her and calls Aiden's death an accident.
Related posts