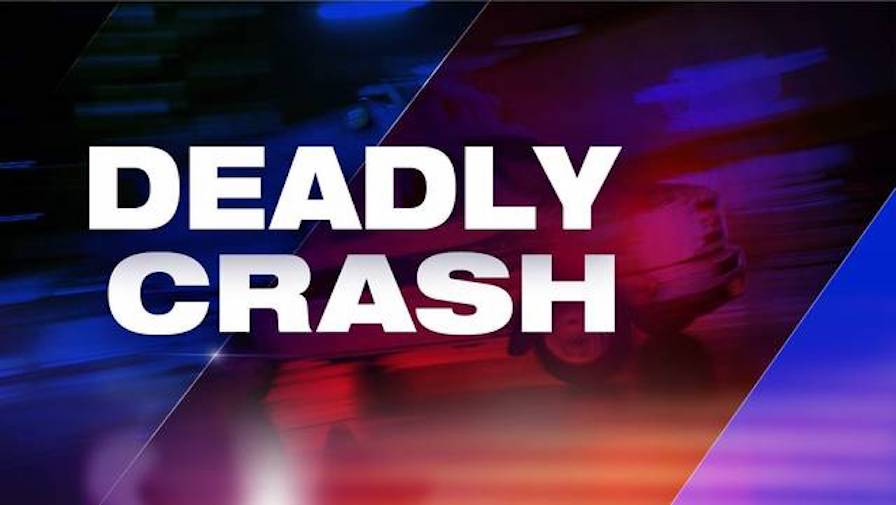 Chattanooga, TN – Chattanooga Police Department officials said the fatal crash occurred right after 8 p.m. Tuesday.
It happened on Highway 58.
Chattanooga Police Department officers responded to a report of a crash.
The responding officers discovered that Toyota and Hyundai crashed at the location.
Police officials said the crash caused both vehicles to strike other vehicles on the road.
The 86-year-old driver of the Toyota suffered life-threatening injuries and was taken to a hospital, where he later died.
The driver's identity has not yet been released.
No other information is available at the moment.
Please call the Chattanooga Police Department at 423-698-2525 if you have any information about this incident.
This is a developing story and it will be updated as new information become available. 
Related posts