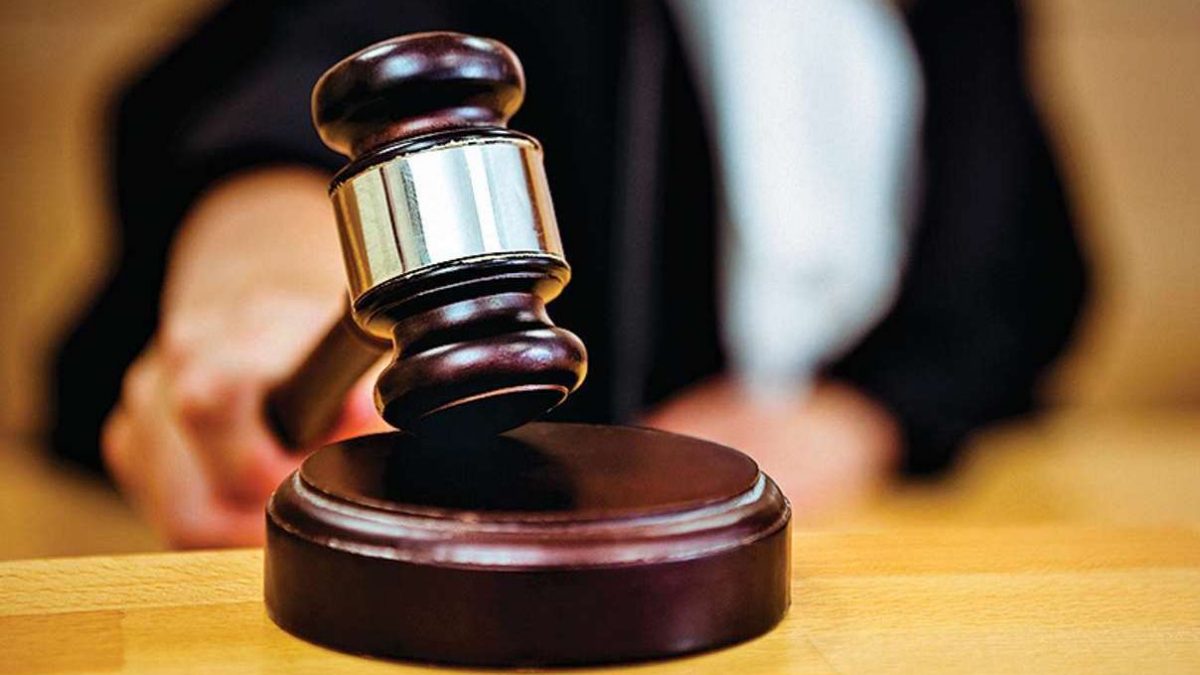 Bledsoe County, TENNESSEE – According to the court documents, his name is Robert Joe Whittenburg and he has been found guilty of two counts of murder.
The 47-year-old man was charged in the slayings of his girlfriend, Dedra Lawrence, and mother, Deanna Lawrence.
This unfortunate incident occurred in 2017.
Authorities say both victims were found dead in their Bledsoe County home.
Whittenburg had self-inflicted injuries when police found him.
This story will be updated.
Related posts