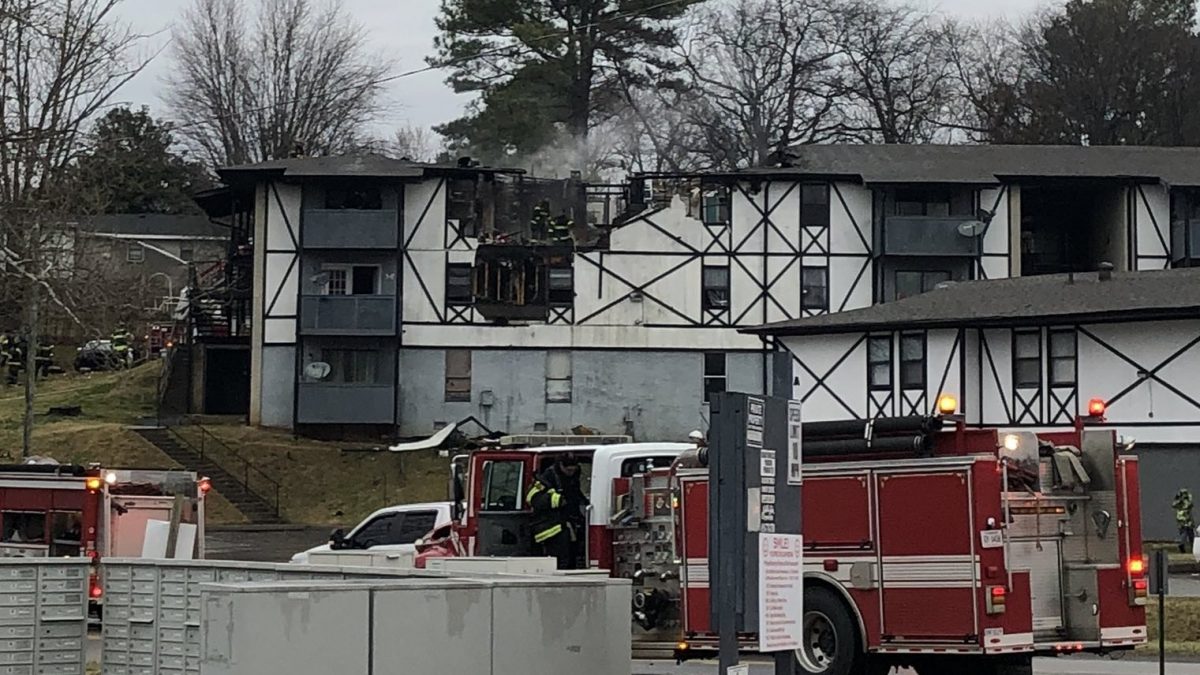 Nashville, TN – Nashville Fire Department officials said this incident occurred around 5:09 a.m. early Sunday morning.
It happened on Tampa Drive.
Nashville Fire Department crews responded to a report of a structure fire at an apartment building.
The responding crews were reportedly able to contain the fire to one building and evacuate all occupants inside.
They were able to cut the fire off in the breezeway and prevent it from spreading to the other 20 units in Building E.
No one was injured in this incident, officials said.
The cause of the fire remains under investigation.
This story will be updated as new information become available. 
Related posts