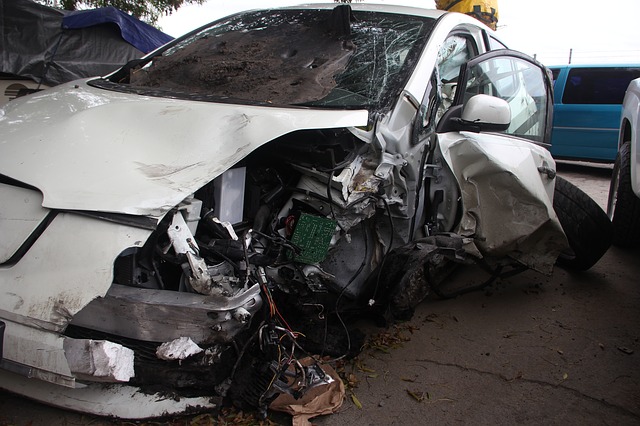 CHATTANOOGA, Tenn – A woman was killed in an overnight fatal car crash in Chattanooga.
It happened on Norcross Road just after midnight when a woman was travelling in a Hyundai Sonata on Norcross Road when suddenly her vehicle drifted and crashed into a ditch.
Police say the vehicle flipped over to a rest after hitting a concrete culvert.
The woman who was the only occupant inside of the vehicle was pronounced dead on the scene when Hamilton County EMS arrived at the scene.
If anyone has information regarding the crash you are asked to call Chattanooga Police at 423-698-2525.
Related posts