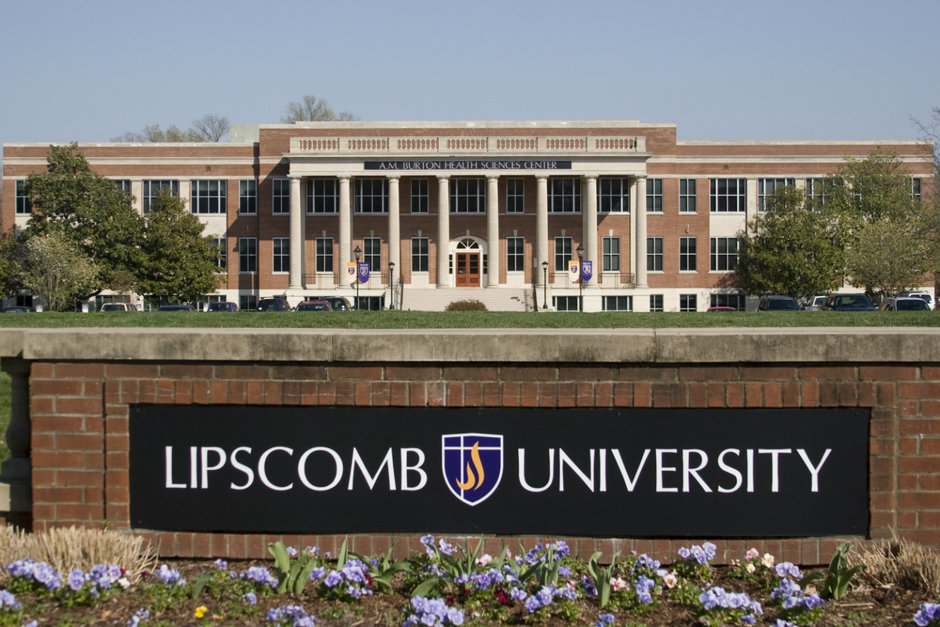 TENNESSEE – According to the statement, the Lipscomb University officials announced plans to return to a fully in-person learning and living campus experience when fall classes begin Aug. 23.
Lipscomb has invested more than $6 million in preparations and resources to protect and serve its students, faculty and staff.
This has included hiring additional staff, purchasing supplies and equipment, and the installation of state-of-the-art virtual technology among numerous other investments.
University officials will continue to monitor federal, state and local health guidelines as it makes plans to return to a full in-person experience in the fall.
Nashville State Community College announced it will be returning to a more traditional class schedule for the Fall 2021 semester while continuing to provide online, virtual and hybrid options.
Registration for summer and fall semesters open on Monday, April 5. The free application and registration can be completed online.
Related posts