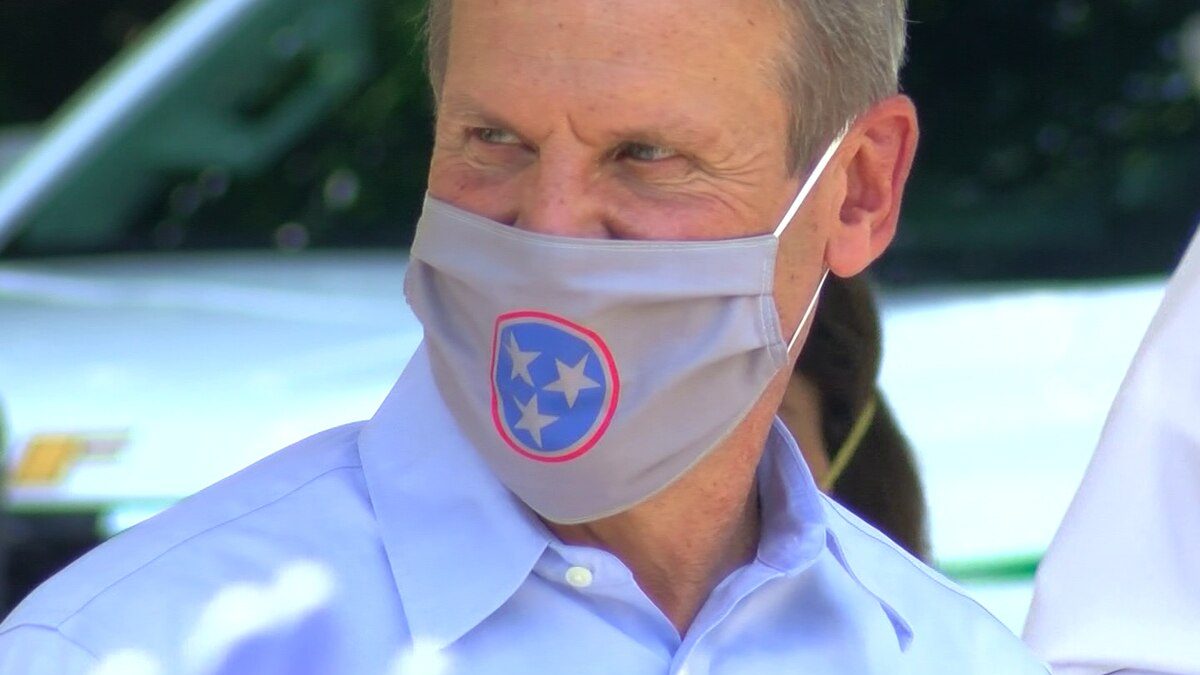 Chattanooga, TN – According to the statement, Gov. Bill Lee had the initial Pfizer shot Saturday and will get the second dose in a few weeks.
Gov. Lee said he was waiting his turn for the COVID-19 vaccine.
All but a handful of Tennessee counties have now begun opening up vaccinations to anyone 16 or older.
The Tennessee Department of Health vaccine dashboard shows more than 2.5 million vaccinations have been given out so far in Tennessee, and just over 21% of the state has received at least one dose.
Related posts