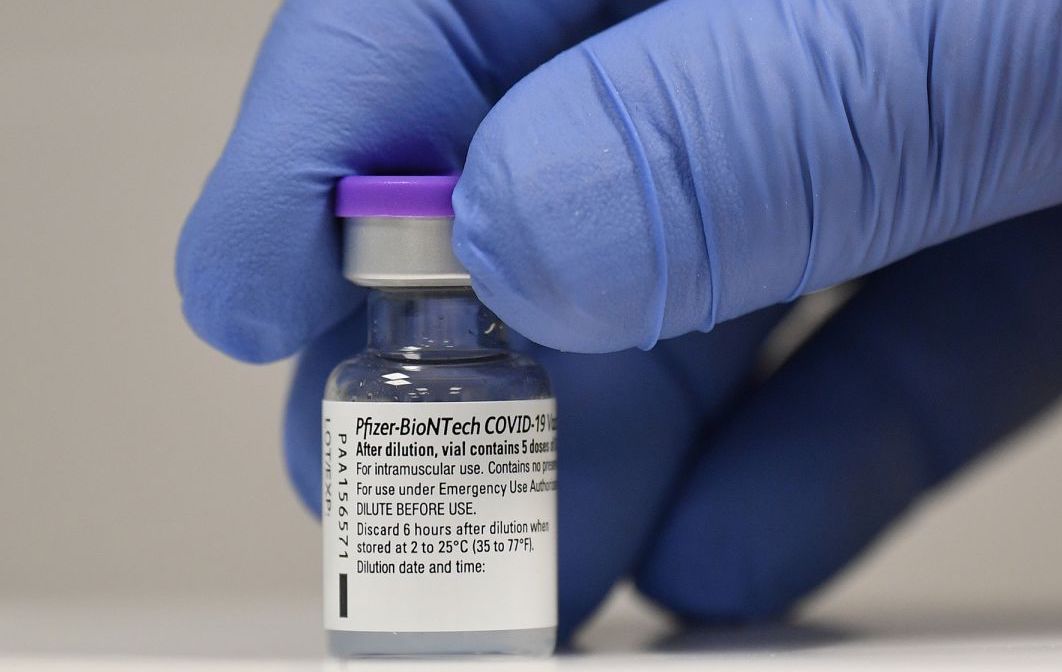 Chattanooga, TN – As we all know by now, the new mandate from President Biden will require companies with 100 employees or more to require vaccinations or weekly COVID-19 tests.
State officials say that the same will be required of federal workers or people with government contracts.
According to the officials, our state has 4,156 employers with 100 or more employees, which accounts for approximately 1.97 million workers in the state, or 60% of the labor force.
According to the Tennessee Attorney General, the U.S. Department of Labor rule announced by the president has not even been written and he doubts anyone knows the true ramifications.
This story will be updated as new information become available. 
Related posts