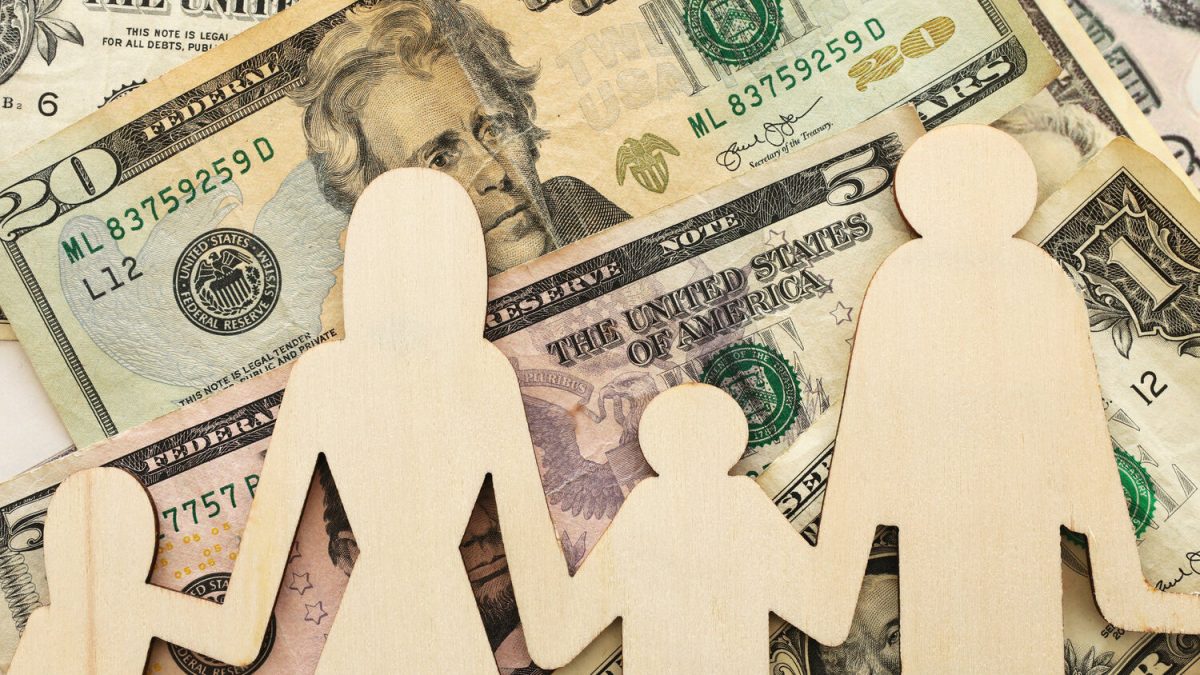 TENNESSEE – According to the officials, the payments are for families with children 17 and younger and are meant to help those struggling through the pandemic.
The IRS and Treasury said it sent payments for almost 60 million children, totaling $15 billion.
Officials say that where families used to get a flat $2,000 payment per child, they may now get between $3,000 to $3,600.
That sum is split up in six payments through the end of 2021 and could be in the neighborhood of $300 per child each month. 
Eligible people should have received a letter from the IRS about the child tax credit.
The money will be sent however you get your tax refund – direct deposit or a check in the mail. 
Related posts