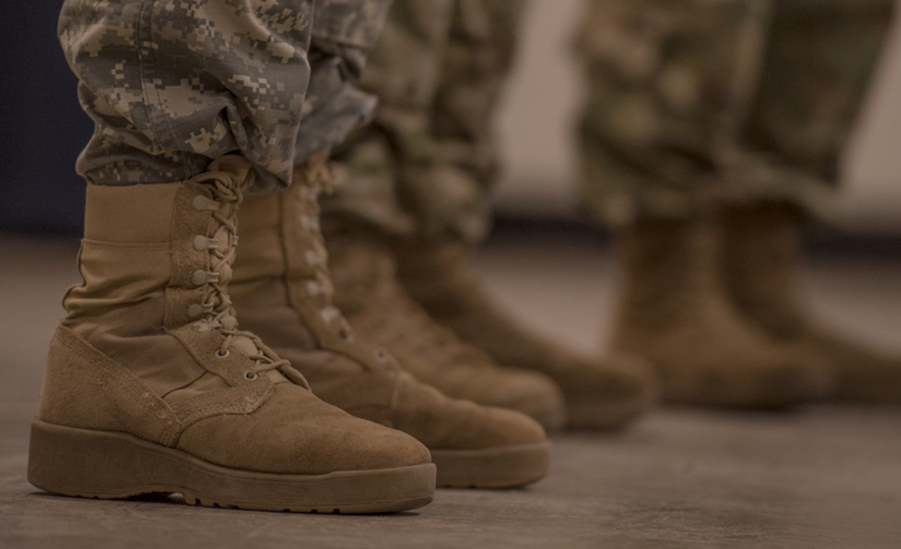 Lynchburg, TN – According to the statement, 14 National Guard junior enlisted Soldiers and noncommissioned officers are participating in an intensive, 6-day competition throughout Tennessee to determine who will be named the Army National Guard's best-of-the-best.
On July 29, competitors will be conducting one of their 30 evaluated events in Lynchburg, starting at 3:30 a.m. from the Moore County High School and ending at the Lynchburg Harley Davidson downtown.
The guardsmen will also be racing along Main Street, Fayetteville Highway, Old Fayetteville Highway, Goose Branch Road, Lois Ridge Road, Grammar Hill Road, Winchester Highway, Coffee Creek Road, Tanyard Hill Road, Campbell Lane, Goodbranch Road, Lynchburg Highway, and Mechanic Street.
Throughout the event, competitors will be escorted by deputies with the Moore County Sheriff's Office who will also control traffic on major roads and intersections.
All participants are winners of their state's competition who then won their area's regional competition.
The nation is divided into seven geographical regions and those winners, seven Soldiers and seven NCOs, are now competing at the national level in Tennessee.
This year's competitors are from the following states: New York, Rhode Island, West Virginia, Maryland, Tennessee, Minnesota, Texas, Nebraska, Wyoming, Oregon, Hawaii, and Utah.
Related posts