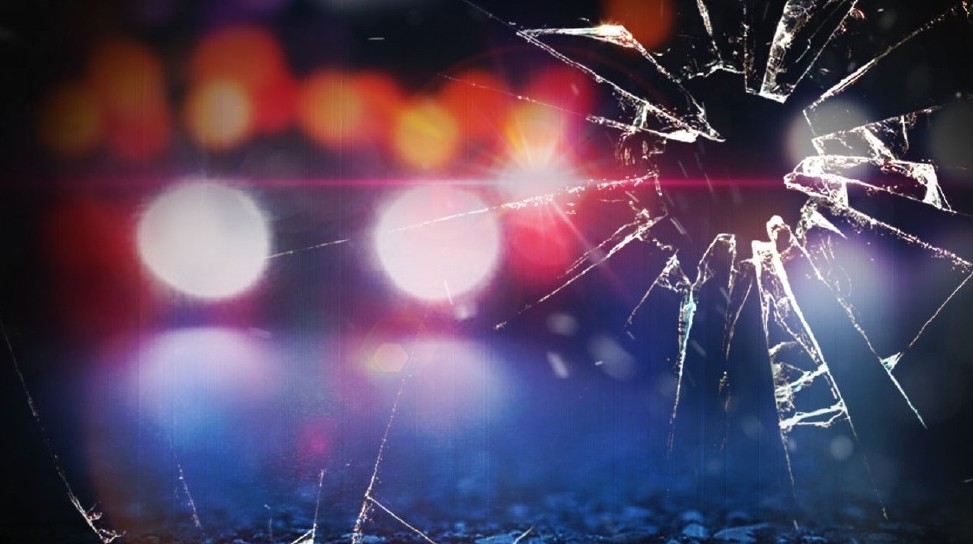 TENNESSEE – According to the police officials, this unfortunate incident occurred right before 4 p.m. Friday.
It happened in the 7000 block of Highway 41 in Jasper.
Police say that two victims were killed as a result of the crash.
The third person was flown from the scene to a hospital.
The extent of his injuries is currently unknown.
This incident is under investigation.
This is a developing story and it will be updated when new information is available.
Related posts