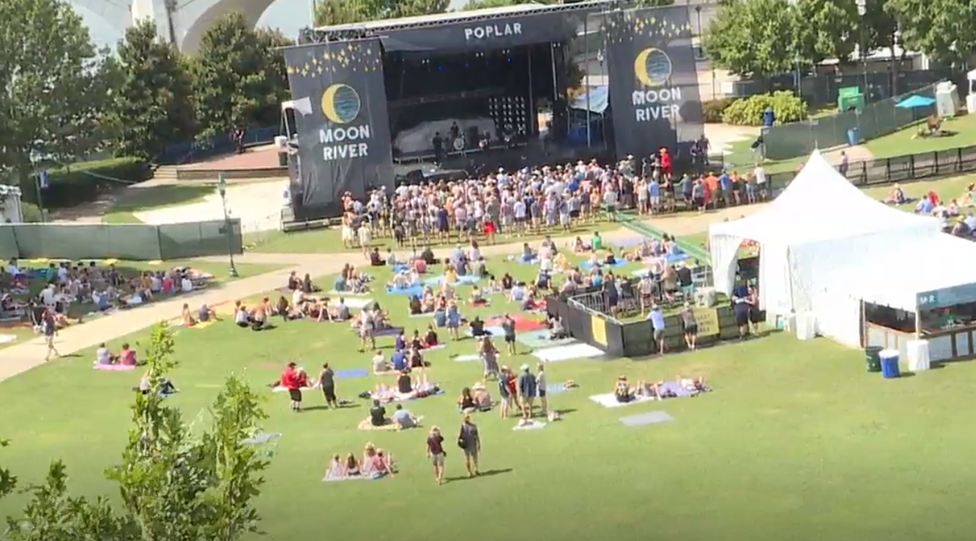 Chattanooga, TN – According to the statement, the Moon River Festival is happening September 11 and 12 at Coolidge Park in Chattanooga.
As we all know the last year's concert was cancelled due to the pandemic.
The organizers have released the following statement:
"The safety of our patrons and our staff is our number one priority. As such, a full COVID-19 vaccination or negative COVID-19 test results will be required to attend Moon River 2021.
For patrons who are not fully vaccinated, a negative COVID-19 test result must be obtained within 72 hours (3 days) of first day attending Moon River."
Related posts