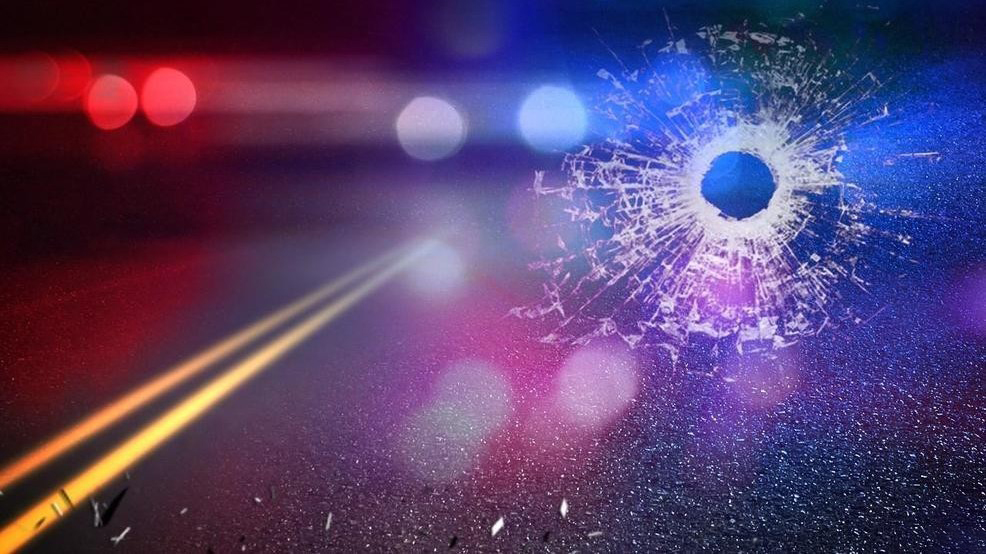 Chattanooga, TN – According to the police officials, the-14 year-old was taken to a hospital with non-life threatening wounds.
Investigators say they have a suspect in custody.
If you have any information about this incident, please call the CPD at 423-698-2525.
The investigation is ongoing.
This tory will be updated when new information is available.
Related posts