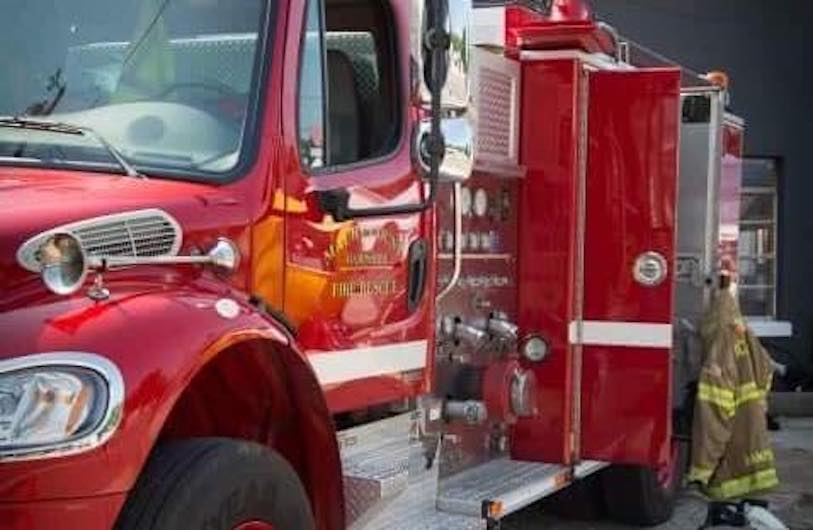 Maury County, TN – According to the statement, this unfortunate incident occurred right after 6 a.m. Tuesday.
It happened on Cathey's Creek Road.
Fire crews responded to a report of a house fire.
The responding crews discovered that the fire started on the front porch.
They reportedly had trouble getting their trucks to the house because it sat on a hill.
 Four residents were able to safely evacuate prior to the fire department's arrival.
No one was injured in this incident.
Officials said that a heating blanket caught fire.
This is a developing story and it will be updated as new information become available. 
Related posts