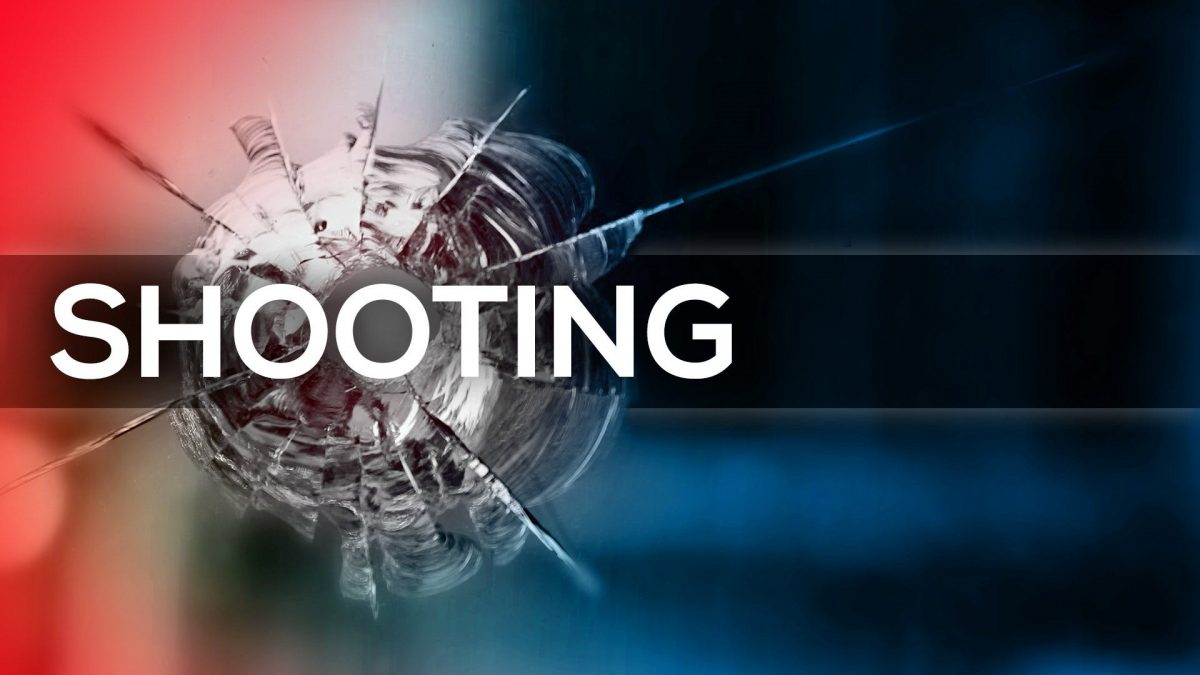 Chattanooga, TN – According to the police officials, this unfortunate incident occurred Friday afternoon.
It happened in the 7700 block of Lee Highway.
Chattanooga Police Department officers responded to a shooting call.
When the officers arrived on scene, they found a man suffering from a gunshot wound.
Authorities say that the 63-year-old man was sitting in a vehicle when the suspect shot him.
He was transported to a local hospital.
Police say the man suffered a non-life threatening injury.
This incident is under investigation.
Related posts