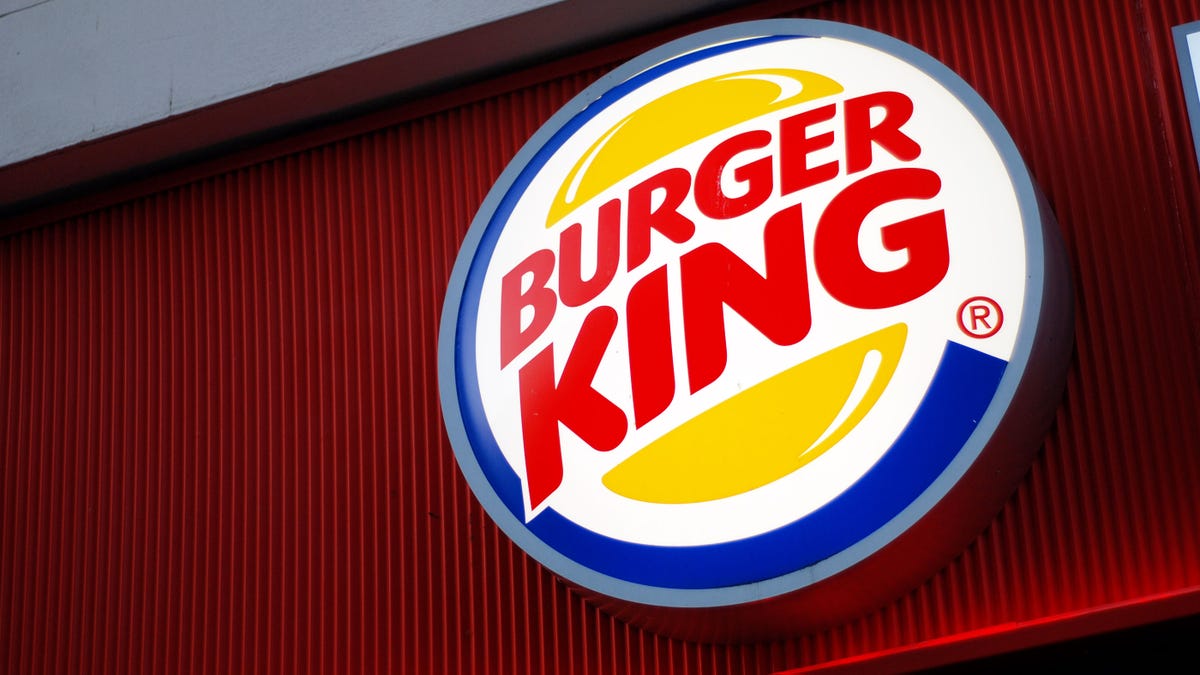 TENNESSEE – According to the police officials, Tavarus McKinney and Keona Halliburton got into a fight June 6 with employees at a Memphis Burger King.
Police say Keona complained that her sandwich had too much hot sauce on it.
The duo left the Burger King.
But, they return a few minutes later and started shooting.
Two people were injured in this incident.
Keona is facing charges of attempted first-degree murder and employment of a firearm during a felony.
This story will be updated when new information is available.
Related posts