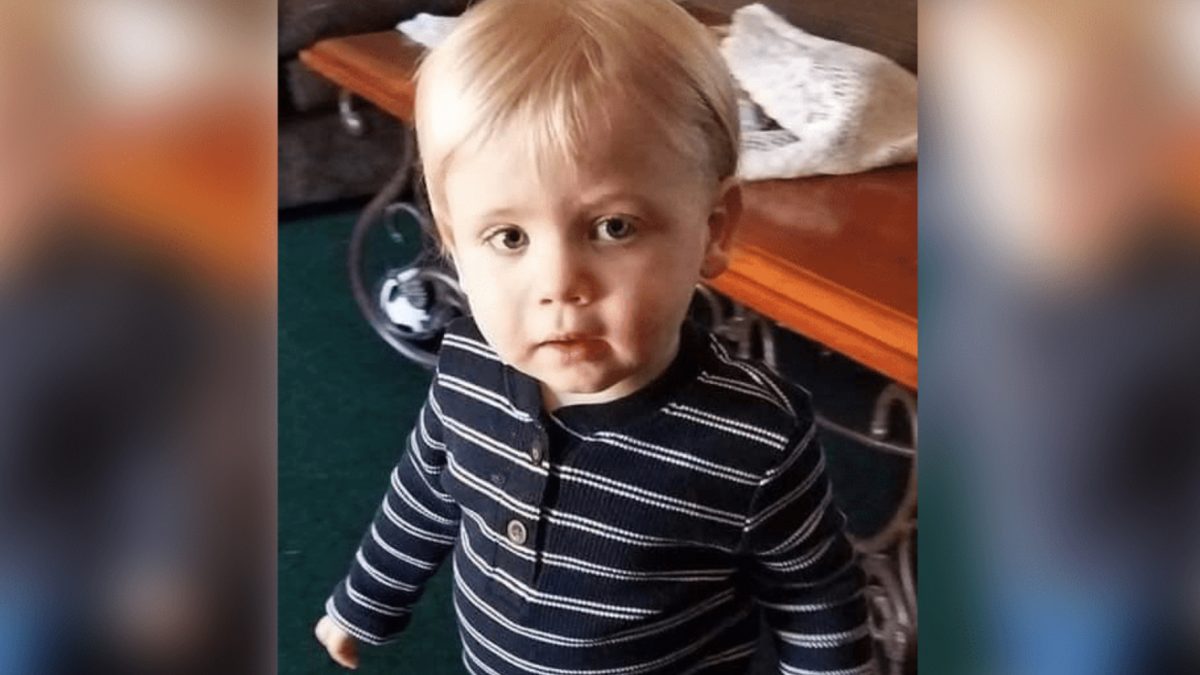 According to the court documents, the 27-year-old mother was sentenced to two life sentences for repeatedly committing atrocious acts of sexual abuse against her son. Prosecutors say her 2-year-old son was murdered in 2019. The mother was ordered to serve one life sentence each for the charges of forcible penetration with an inanimate object and sodomy, and five years each for the counts of producing child pornography and reproducing child pornography.
The defendant, Kayla Nicole Thomas, was convicted of the sexual abuse charges in June by a jury that took just an hour to return a guilty verdict following her criminal trial. The 27-year-old woman from Virginia was sentenced on Thursday. She allegedly said that she was forced to commit the acts of sexual abuse against her son by her boyfriend, McKenzie Kyle Hellman.
She said that she feared for her life if she disobeyed him. Her boyfriend has already been found guilty on similar charges of abuse against the infant boy when he pleaded guilty in July to second-degree murder and child abuse and neglect for killing her 2-year-0ld son, Steven Meek II, in January 2019.
Thomas admitted that she not only performed the acts of sexual abuse on her son, but recorded the acts to show her boyfriend. Despite claiming to be fearful of him, prosecutors at trial emphasized that she continued to stay in contact with Hellman—even writing him love letters.
According to the court documents, autopsy report determined that 'her 2-year-old son had 22 separate blunt injuries, bruises, and scrapes on his head' as well as an additional 13 injuries on the underside of his scalp and 10 injuries to his torso.
Related posts