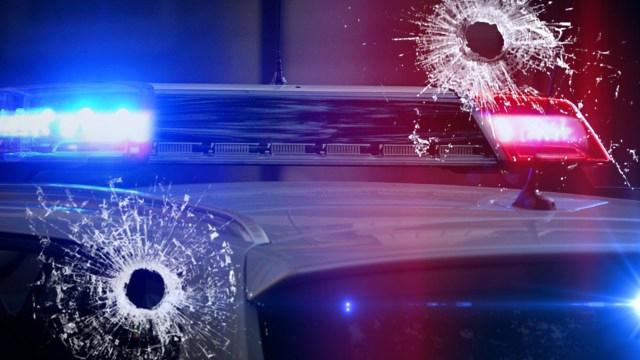 Chattanooga, TN – According to the police officials, in one of the shootings, the victim was only two years old.
A two year old boy was inside a home on Plumwood Road when bullets came through the house. The boy suffered a non-life threatening wound. 
CPD is still investigating this shooting.
According to police officials, shootings this year have nearly doubled compared to years past.
There were 55 non-fatal shootings in the city this year compared to just 31 in 2020, and 27 in 2019.
If you have any information about the weekend shootings, please call the CPD at 423-698-2525.
This story will be updated when new information is available. 
Related posts