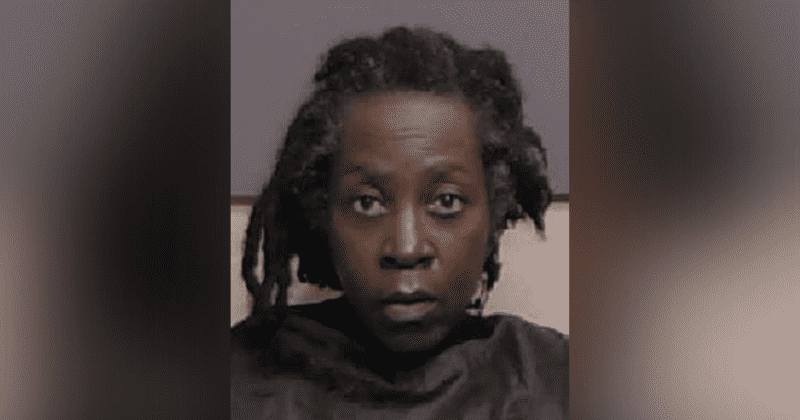 Deputies found an emaciated elderly woman, aged 85, in a severely malnourished state, covered in her own feces, as she was left to starve by her own daughter. The woman's daughter called 911 to report that her mother was "not breathing." When officers responded to the 911 call, they walked into Kim's residence to find the distressing sight of the dead mother looking so malnourished that they compared her to a prisoner from a concentration camp.
It was clear to the officers that she hadn't eaten in a long time and a Facebook post said: "Deputies also noted the living conditions inside King's bedroom were 'extremely bad' and the odor of feces and urine was unbearable."
Along with Frances being found with feces on her bed, she was also discovered wearing a feces-filled garbage bag that was duct-taped to her body. The garbage bag was meant to be a makeshift diaper. Rat droppings were also found under the elderly woman's body as she lay in the filthy room.
Having suffered extreme malnourishment and neglect, officers noted that Frances had a "mummified" appearance and compared her to a "concentration camp" prisoner. Not only was Kim keeping her elderly mother in a miserable condition, but she also reportedly would not allow relatives to enter the house when they came to visit. According to records, one of Frances' other daughters was not allowed to step inside the house when she came to meet them. On that occasion, Kim brought her mother outside the house in a wheelchair so the other daughter could meet her without entering the house.
Investigations also revealed that Kim moved to Florida to take care of her mother in the year 2011, but she reportedly stopped taking Frances to her primary care doctor in 2017. About a year later, in December, 2018, Kim made the 911 call that led to officers finding the deceased woman's body. An autopsy conducted later also ruled her death as a homicide, caused by neglect and abuse.
Officers arrested Kim and took her into custody on charges of manslaughter of an elderly disabled adult. She is currently held on a bond of $500,000 as she awaits further court proceedings. "Cases like these and the small list of other unsolved cases of homicides, missing persons, and sex crimes are what led to the creation of the Cold Case Unit," said Flagler County Sheriff Rick Staly said in a news release. "I am grateful that we were able to arrest the suspect in this case and hopefully this can offer some closure to family and friends of the victim. If you are responsible for a human being's care you must take care of them. No matter how long it takes we will continue these investigations to hold people accountable for their crimes.
Related posts