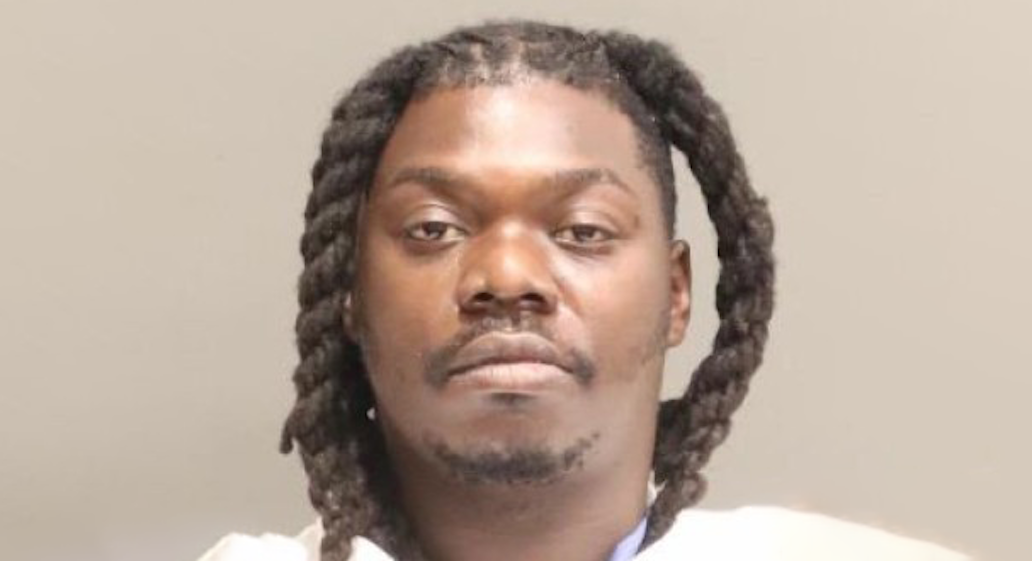 Nashville, TN – According to the police officials, the 25-year-old suspect was arrested and taken into custody on Tuesday.
His name is Gregory Clark and he is now charged with two misdemeanor probation violations, theft of property, two counts of aggravated burglary, and aggravated assault. He has also been charged with an additional theft of property, misdemeanor evading arrest, felony evading arrest, vandalism and weapon possession.
The responding officers said that Clark was reportedly driving a stolen 2016 Honda Civic, Metro Police said.
The officers conducted a traffic stop, but the suspect attempted to flee.
Spike strips were successfully deployed by the officers.
He exited the vehicle and ran, but was quickly apprehended.
Officers also located a sawed-off 20 gauge shotgun inside of the stolen vehicle between the driver's seat and center console.
Related posts