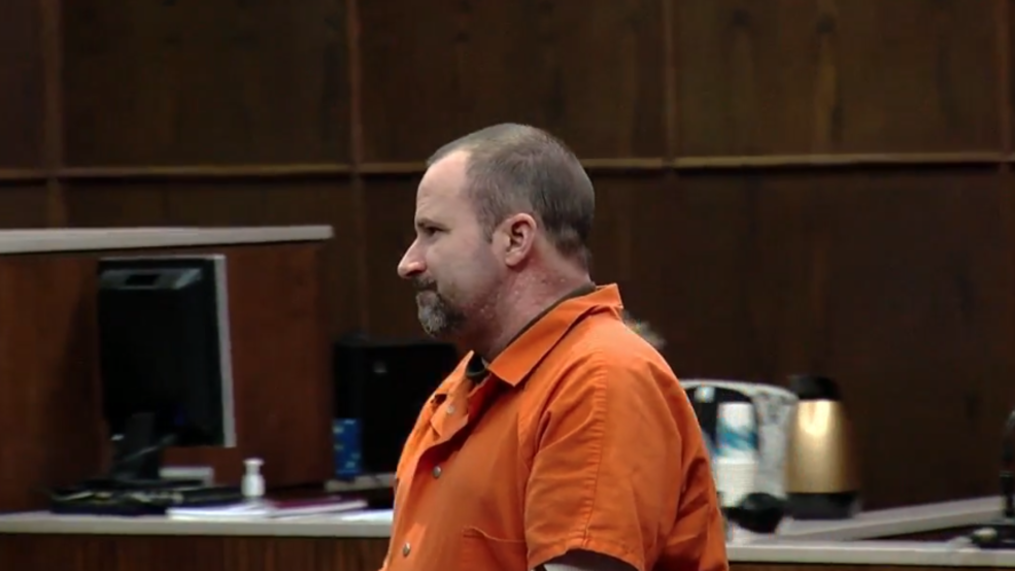 Chattanooga, TN – According to the court documents, this crash killed 6 people and it was caused by Cool Runnings Express driver Benjamin Brewer. He was under the influence at the time of the crash.
Brewer has been sentenced to 55 years. The civil trial involves the trucking company and a local family that was also involved in the crash.
The trial has been pushed due to the prosecutors attorney violating a local rule. 
There has been No word on when the new trial date will be set.  
This story will be updated when new information is available. 
Related posts