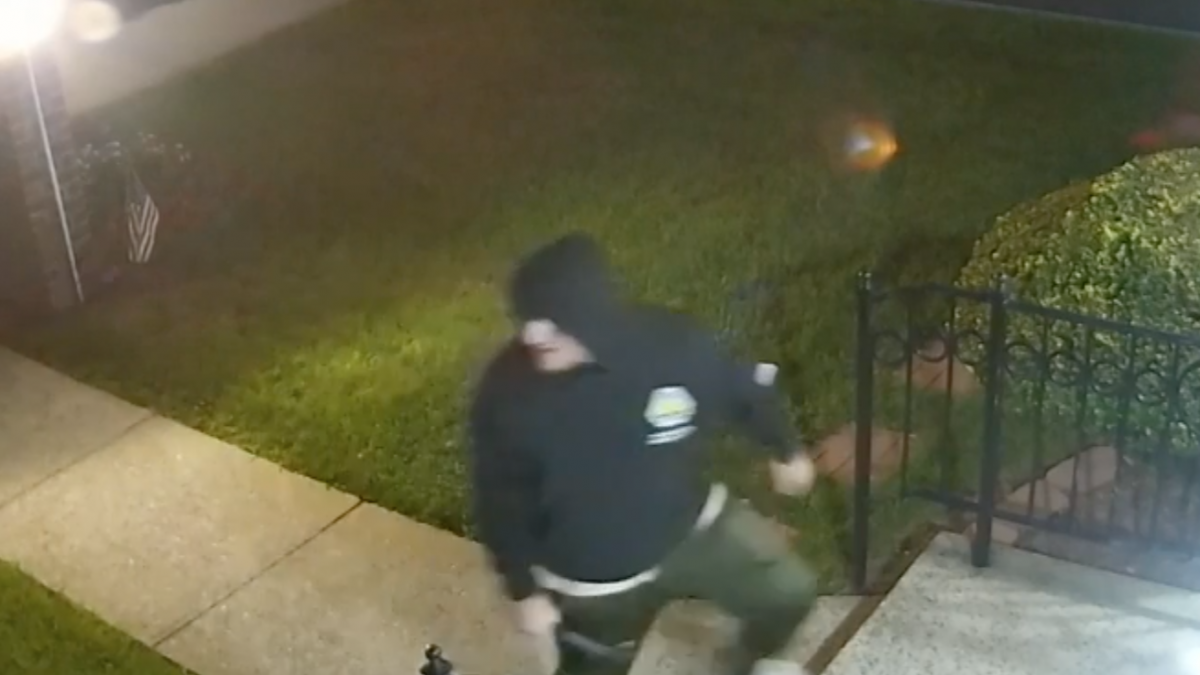 A 32-year-old Massachusetts man has been arrested after breaking in to a jewelry store in late July. Once police obtained security footage from the store they asked for the public's help with identifying the suspect because he wore a distinct sweatshirt at the time of the break-in.
This unfortunate incident occurred around 10:15 p.m on July 31 in Massachusetts. Officers responded to an alarm at Vallee Jewelers. When they arrived they found the front door had been smashed and several display cases had also been damaged.
"Obviously, there are more sophisticated ways of breaking into things. This was pretty low-tech, but it was effective. There are victims involved and property damage and things that were stolen," police Sergeant Brian Johnson said.
While the police conducted their initial investigation, they asked the public for help. Police released surveillance video in hopes of identifying the suspect. Thankfully the public was quick to point out the recognizable logo on the back of the suspect's hoodie.
"Stupidity at its finest! Sweatshirt is the landscaping company. They will have this guy in no time at all!" one woman wrote.
Reilly Tree and Landscape, the company whose logo appeared on the suspect's sweatshirt, came forward and cooperated with the police. Thanks to their cooperation the police were able to locate and arrest Patrick Maranda. He was charged with felony breaking and entering at night, larceny from a building and property vandalism. Although he was in and out of the jewelry store in just a few minutes, he caused an estimated $10,000 in damages.
Related posts