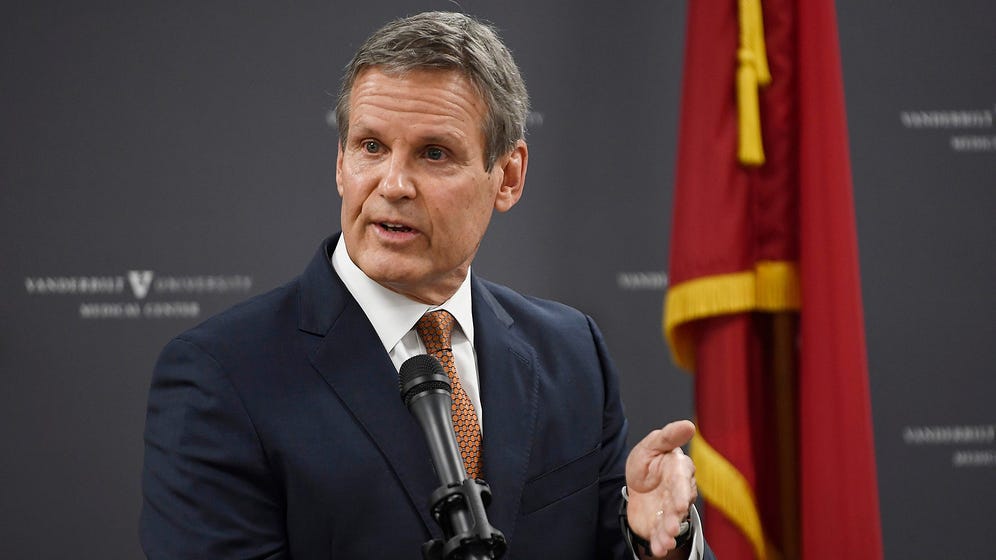 Chattanooga, TN – According to the statement, Executive Order 80 also ends the local authority to issue mask requirements in the 89 counties directed by the state health department.
It will go into effect Wednesday at 12:01 a.m.
TDH's vaccine dashboard shows nearly 4 million vaccinations have been given out so far in Tennessee.
The dashboard also shows 34.6% of the state has received at least one dose with 25.1% of people fully vaccinated.
Governor Lee also announced the Fiscal Year 2021-2022 budget, totaling $42.6 billion, has passed through the General Assembly.
Related posts