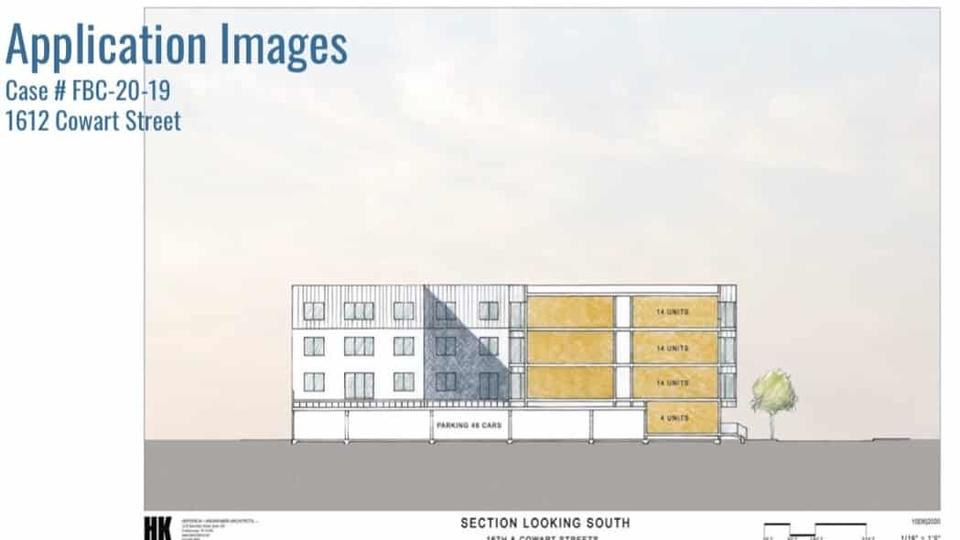 Chattanooga, TN  – On Thursday, The Chattanooga zoning panel approved a four-story, 46-unit condominium complex that would be one of the largest such developments to date in downtown's trendy Southside.
The project is said to cost between $10 million to $12 million.
The city's Form Based Code Committee approved adding a fourth floor to the project, which would offer one- and two-bedroom condos.
The estimated units would sell from $250,000 to $350,000 each.
The complex calls for 48 parking spaces on the first level at the site which is mostly now a vacant tract.
Related posts