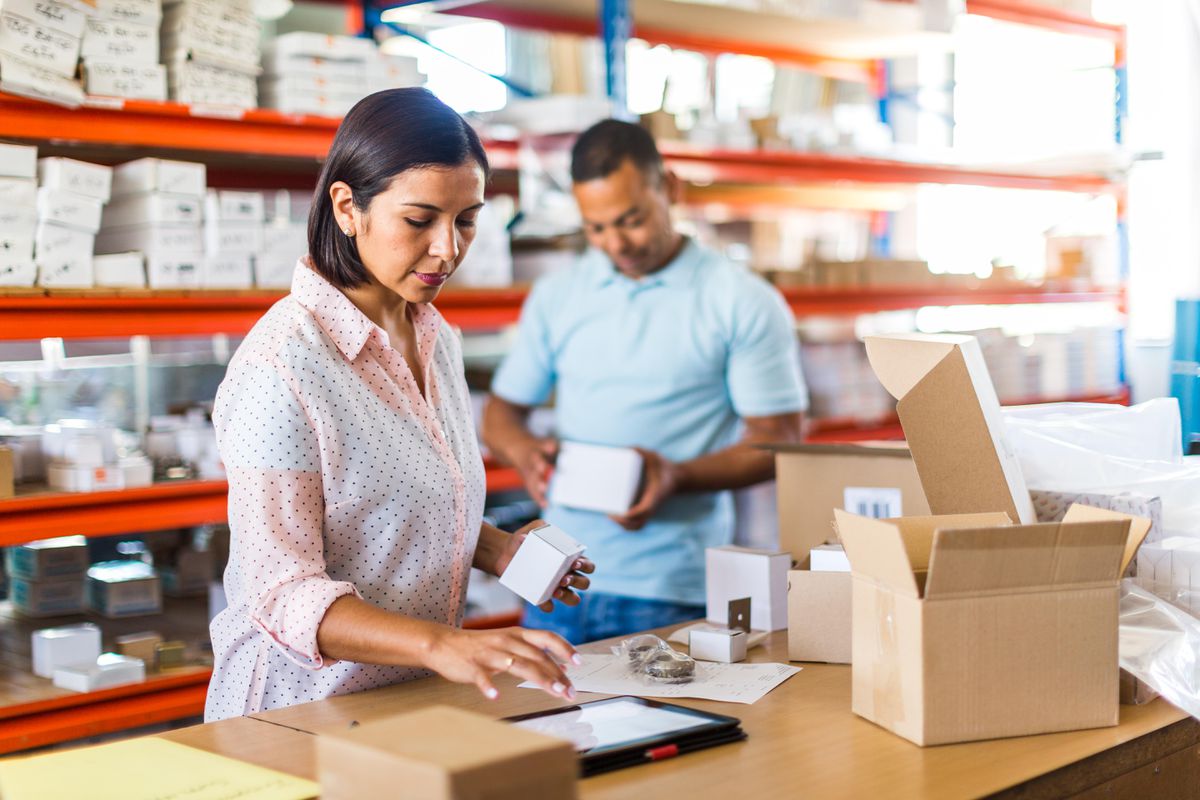 CHATTANOOGA – There is a lot being written right now on what small businesses need to do to survive the pandemic. Tips on marketing, social media and digital e-commerce and so on. While that is fine, you might need to completely reimagine your business from both a strategy and business model point of view. It might require a complete mindset shift on what products or services you provided before Covid to what customers need now. Let me give you some examples on how other firms are completely readjusting or pivoting their products, services and ultimately, their business model.
Texas Roadhouse. This chain of dine in restaurants had to rethink their business model when Covid hit and they did just that. Their thinking went from: "You visit our restaurant to dine on our grilled steaks" to selling take home steak grilling kits where the customers grills their own steak or perhaps stops by to pick up their meals. Because, what do customers want? A good steak. So, they pivoted to giving the customers what they wanted. Sales have recovered nicely.
Walks. This tour-based company was hit hard by the travel restrictions. Where they would book local in person tours all over the world before Covid, now they had to reimagine their business model to offer the same service but in a safe innovative way. Today, they offer tours to world popular destinations where you book a tour from the safety of your home and then "walk" with the tour guide who is live and walking in Paris or Rome, giving you the cultural history and visual dynamics of a real tour.
Related posts